'Sergio' Producer Says Netflix Film 'Couldn't Be More Timely'
Sergio Vieira de Mello isn't a household name, but he deserves to be.
The fearless and charismatic United Nations diplomat (Narcos' Wagner Moura) was known as "Mr. Fix It" in political circles for his unique ability to connect with world leaders and bring out their empathy.
See Also
From Ricky Gervais' 'After Life' to 'Nailed It!'.
Sergio, costarring Knives Out's Ana de Armas, depicts Vieira de Mello's remarkable life leading up to his tragic death in a 2003 bombing in Baghdad.
"With ongoing uprisings [and] unrest…this film couldn't be more timely," says producer Daniel Dreifuss. "We'd be better off if more people like Sergio were around."
Sergio, Movie Premiere, Friday, April 17, Netflix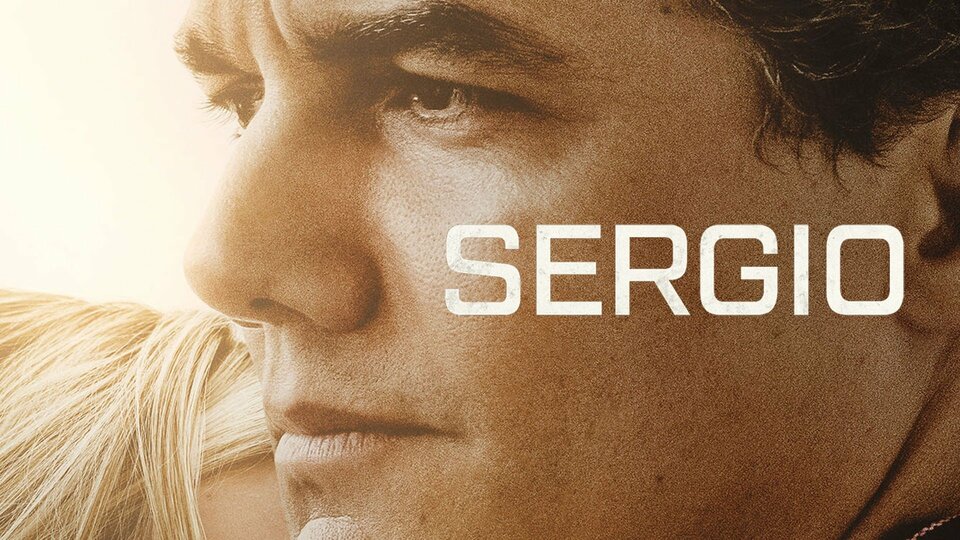 Sergio
where to stream
Powered by