Roush Review: HBO's 'The Night Of' Is a Gripping Tale of Urban Crime, Prejudice and Punishment
It's like a bad dream from which it may be impossible to wake, and terrific TV you may wish would never end. In engrossing, soul-chilling detail, The Night Of depicts the aftermath of an ill-advised night on the town that becomes a harrowing ordeal for a Pakistani-American college student trapped in the gears of an unyielding justice system.
This eight-part limited series is as good as TV crime drama gets, scrupulously skirting the pitfalls of cheap melodrama and forced sentiment to deal unsparingly with grim consequences, rendered with a searing realism that's the trademark of cocreator and novelist Richard Price (Clockers, The Wire), collaborating with writer-director Steven Zaillian (Schindler's List, Moneyball).
More Roush Reviews: See What Matt Thinks About Other Shows
"The truth can go to hell because it doesn't help you," advised sad-sack lawyer John Stone (an endearingly pathetic John Turturro) to his young client, Nasir "Naz" Khan (an achingly vulnerable Riz Ahmed). In fact, the truth won't set him free, since it's unclear just what the truth is—although the evidence is damning.
Naz's nightmare begins when he borrows his father's cab in Queens to go to a party in Manhattan, triggering a fateful torrent of bad decisions involving drugs, sex (with the poor little rich girl who climbs in his cab) and a bleary morning after in which he's accused of a grisly stabbing he can't remember. Soon, Naz finds himself in the notorious hellhole of Rikers Island, where survival means becoming tragically indistinguishable from the hardened criminals in his midst. As a prison mentor who promises "to make a proper convict out of you yet," Michael Kenneth Williams (The Wire) is a coolly sinister presence.
Ahmed makes Naz's transformation disturbingly credible, and as his doggedly hangdog advocate, Turturro brings charismatic gusto to a role originally intended for executive producer James Gandolfini before his untimely death. Shambling on feet crusted with painful eczema—the treatment of which becomes a graphic subplot—the scruffy Stone appears to be as outmatched (by Jeannie Berlin's wily, droll prosecutor) as Naz and his persecuted family are overwhelmed by prejudicial, tabloid-fueled anti-Muslim blowback.
The trial is compelling, but the series' novelistic approach makes you care nearly as deeply about the fate of Naz's father's cab and the murder victim's orphaned cat, which which Stone reluctantly nurtures, despite allergies. As complicated and layered as life itself, The Night Of in as instant classic.
The Night Of, Series Premiere, Sunday, July 10, 9/8c, HBO.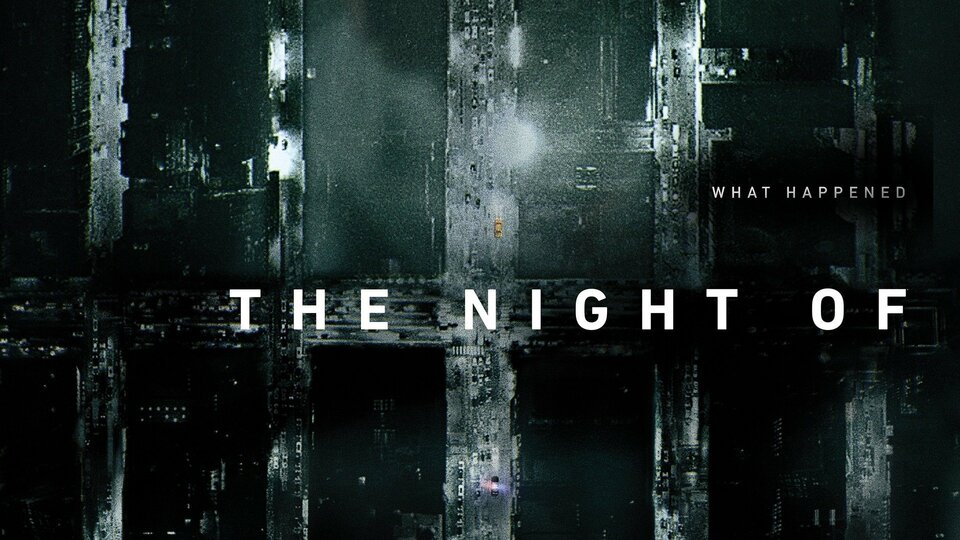 Powered by