Acorn TV Sweepstakes: Enter to Win a One-Year Subscription, Plus 'The Last Panthers' on DVD
Diamonds, guns, drugs, and corruption — it's just another day at the office for the supposedly retired "Pink Panthers." And after a diamond heist in Marseilles leads to the death of a child, it's clear the retirement is over. Follow Samantha Morton (Jane Eyre), John Hurt (Harry Potter films), Tahar Rahim (Day of the Falcon), and Goran Bogdan (Number 55) on an exhilarating chase across Europe. Enter to win The Last Panthers on DVD in this Acorn TV sweepstakes and join the getaway with all six episodes, behind-the-scenes featurettes, and a photo gallery.
RELATED: 8 Detective Shows That Capture Agatha Christie's Spirit
Five lucky winners will receive the DVD and a one-year subscription to Acorn TV's streaming service in this sweepstakes, which ends June 12th. Emmy-nominated Acorn TV is the first British TV streaming service in North America, featuring your favorites from across the pond including Very British Problems, Detectorists, Upstairs, Downstairs, plus Aussie series like Jack Irish starring Guy Pearce.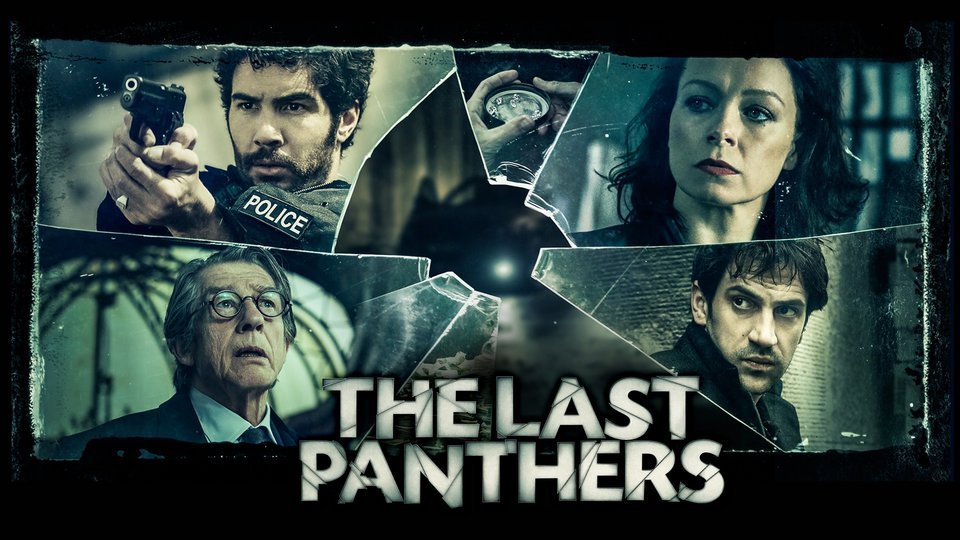 Powered by