Fox Bosses on the Future of 'Sleepy Hollow', 'The X-Files'
When Fox revealed its 2016-2017 schedule, only one returning show was held until midseason: Sleepy Hollow.
The series has seen its share of off-screen turmoil as co-lead Nicole Beharie exited at the end of Season 3. However, Fox Television Group Chairman and CEO Dana Walden told reporters that they weren't viewing Season 4 as the end, despite the backlash.
"We're not announcing it's the final season," she said. "Frankly, we're not sure it's the final season or not. What we know is Tom Mison is a big star and the Ichabod Crane character has been so central to the series and the storytelling. He feels like an original Fox character."
"There were a variety of factors that led to the end of the season this year," she continued. "It was not a decision we wanted to make, initially. We ended up being put in a situation where that was the decision that needed to be made. But we don't feel like it has to be the end of the life of the show. While there was backlash, there was also a tremendous amount of enthusiasm about the show coming back, and Tom having the ability to be the center of the series; having new dynamics and new relationships. It's a very original premise, and we felt it had greater life in it. There was no reason to end it at that point."
As far as Fox's other big genre question mark, Walden and Fox Television Group Chairman and CEO Gary Newman confirmed they were hoping to bring back The X-Files—though it likely won't be until the 2017-2018 season.
"We've had conversations with all of them, which have included what kind of episodic order makes sense," Newman said. "Some of that will be driven by their schedule and what time they have."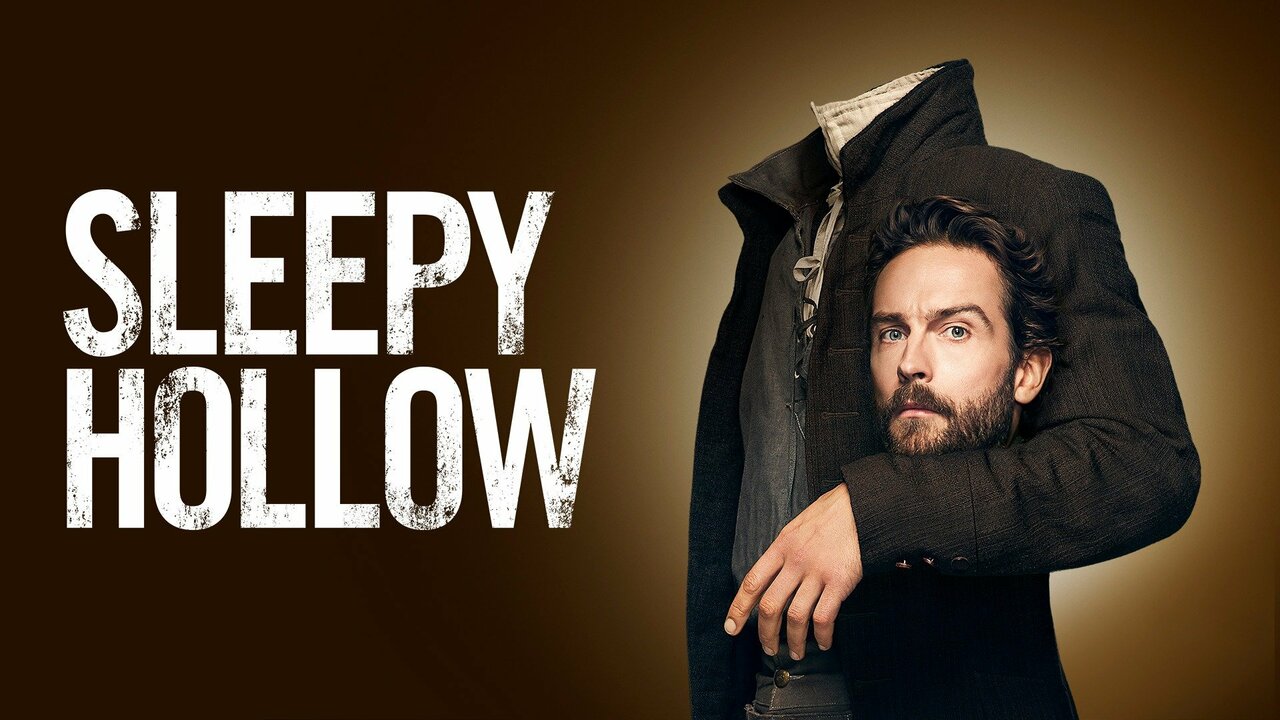 Powered by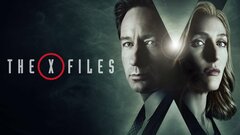 Powered by