'Silicon Valley' is Using Google to Publish Fake News Stories in Search Results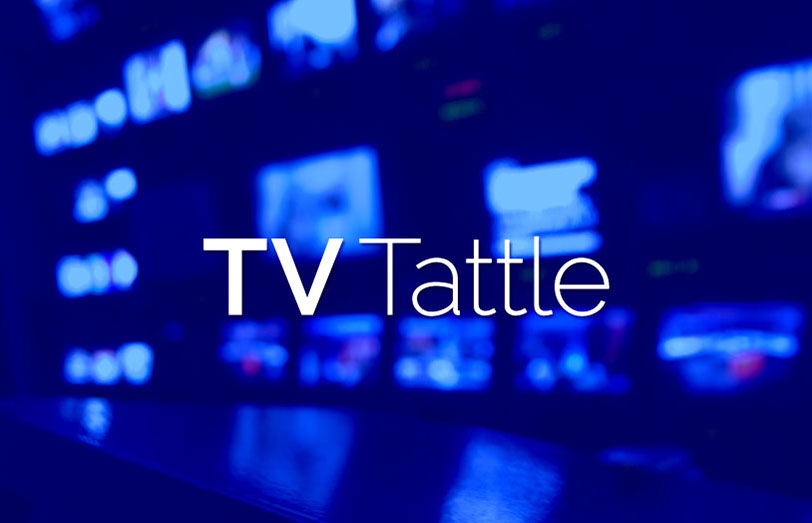 A search of the HBO comedy on Google this week nets fake stories connected to the Season 3 premiere. Silicon Valley is planting the fake stories via Google Posts, which allows brands and publishers to post directly to Google.
The first lady was honored for her special appearance on Billy on the Street. Jerry Seinfeld also won a webby for Comedians in Cars Getting Coffee.
The "sports media" talk show, which has a 20-episode initial order, debuts June 22, a Wednesday.
According to Deadspin, the First Take co-host is reuniting with his former First Take boss Jamie Horowitz, who after being fired as executive producer of the Today show now runs Fox Sports.
"This finale is outrageous," says Jesse Williams. Adds Kelly McCreary: "There's definitely a potential disaster."
ABC Studios' deal is with the Scandal star's production company, which was behind HBO's Confirmation movie.
Was Ripa trying to provide a hint for her future co-host spot?
The Football Night in America host says he and Al Michaels' contracts both end after the 2018 Super Bowl in Minnesota, but he has no idea about any succession plan involving the departing Monday Night Football play-by-play announcer. PLUS: Why Tirico dumped ESPN for NBC.
"I didn't know Prince personally," writes Liz Meriwether of the 2014 post-Super Bowl episode, which Fox is re-airing tonight. "Ultimately, I only worked with him for a couple of weeks in December three years ago. But I will remember that time for the rest of my life, not because of his celebrity — I mean, a little bit because of that, sure — but because I got to observe the way he worked. I got to observe the rigor and the care that he put into every detail, every word, every moment."
The Wire/Boardwalk Empire alum, who's currently starring on Hap and Leonard, is joining Dustin Lance Black's gay-rights movement miniseries, playing African American community organizer Ken Jones. PLUS: Rosie O'Donnell, Whoopi Goldberg, Denis O'Hare and David Hyde Pierce will guest on the first episode.
Spade posted on Instagram: "Doing some major acting on the set of Love this week with @paulrust and @juddapatow. Emmy nom alert."
The National Enquirer's docuseries will delve into celebrity scandals, from Charlie Sheen to O.J. Simpson.
Volume 2 covers Seasons 4 and 5.