Kelly Ripa Receives Apologies from Disney and ABC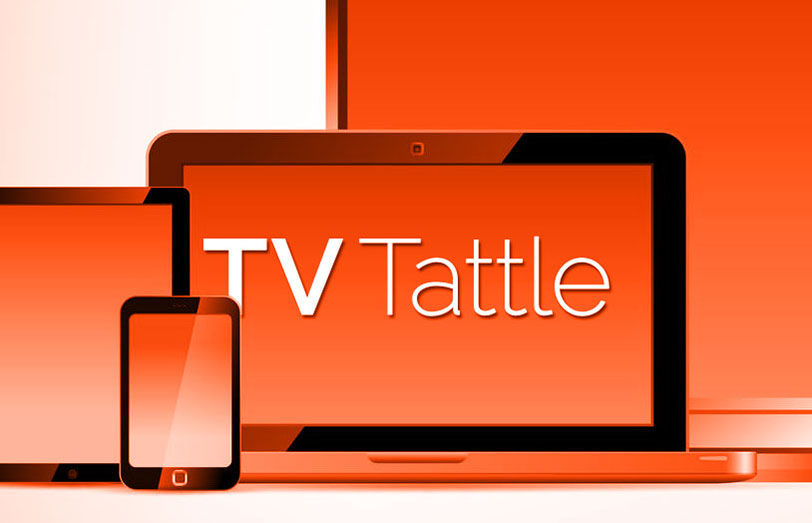 Michael Strahan also was apologized to over the way the announcement of his move to GMA was announced, CNN reports. According to a CNN source, the Disney and ABC execs "expressed regret for the way Kelly was told the news." PLUS: Ripa and Strahan reportedly talked over the weekend, and are expected to be cordial on Tuesday morning. PLUS: Katie Couric weighs in: "Clearly feelings were hurt and clearly she wasn't included in the process."
Megyn Kelly Presents debuts on Fox on May 17 with a sit-down interview with the Republican presidential candidate frontrunner, who has been feuding with the Fox News host.
Tirico has been with ESPN for 25 years, serving as Monday Night Football's play-by-play announcer for the past 10 seasons. According to Sports Business Daily, Tirico is expected to work NBC's five Thursday Night Football games. Tirico, who turns 50 in December, could succeed Bob Costas as primetime host of NBC's Olympics coverage, as Sports Illustrated points out. He could also succeed Sunday Night Football's Al Michaels, who will be 73 when his contract ends after the 2017 NFL season.
The former FX/FXX talk show host's new series United Shades of America's debut beat Fox News and MSNBC.
"This litigation is over," said the Dancing with the Star's co-host's attorney Randall Kinnard. "Erin Andrews is satisfied with the settlement, the terms of which are confidential."
The second episode will be titled Home, while Episode 3 is called Oathbreaker.