Regis Philbin Sticks Up for Kelly Ripa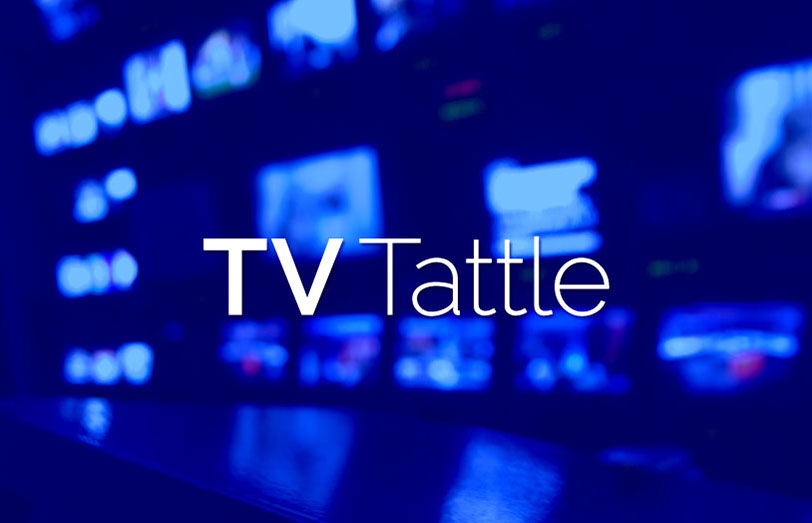 Ripa's former co-host, who hasn't been on Live since his departure five years ago, says he hasn't talked to anybody involved with the show over this week's controversy. Yet he thinks Ripa was wronged. "I don't want to know," he told paparazzi. "I know what it is. They should have told her in the beginning." Maureen Ryan agrees, pointing out: "This is not about money, it's about respect, and how that respect is conveyed, publicly and privately. It's about a woman who has been disrespected by different management regimes — and expected to sit by and say nothing about it." PLUS: Ripa's anger is with ABC execs — not Michael Strahan, and Strahan helped lift Live's ratings thanks to his higher Q Score.
Fresh Prince & D.J. Jazzy Jeff's Girls Ain't Nothing But Trouble somehow made it into the Prince tribute rotation this afternoon. PLUS: AXS TV plans a Prince tribute, watch Prince's first TV performance from 1980, look back at Prince's 33-year evolution on SNL, The Simpsons captured exactly what it's like to miss Prince, and recalling Prince's famous SNL 40 after-party performance.
The ATX Television Festival cited "many factors" in scrapping the June reunion. But on Monday, creator Phil Rosenthal said he doubted that the reunion would proceed. "I can't even tell you that this will still happen this year," he said. "We may wait."
The Season 4 premiere is one of the weakest episodes in the series' history, says Sonia Saraiya. "Schumer seems eager to prove in this first episode that she can be funny in ways that aren't just about feminism," she says, "but the result is comedy that doesn't quite play to her strengths, whether that is the kind of slapstick humor she performs for Miranda or the 'relationships, amirite?' comedy she digs into with a few different segments." PLUS: The new episodes lack bite and the set-ups feel recycled, meet Schumer's secret weapon — sister Kim Caramele, and Inside Amy plans to poke fun at Schumer's massive fame.
NewYork-Presbyterian Hospital allowed the ABC TV crews to film two patients without their consent, including a patient who was dying.
"We try not even to say that word," says IFC president Jennifer Casserta. "We don't think strictly in terms of demographics or talk about chasing the elusive millennial audience."
"What's curious about Broad City," says Libby Hill, "is how similar the character beats are to its HBO predecessor. Both Abbi and Ilana struggle, often fruitlessly, to drag themselves forward into something resembling progress, only to end each episode as developmentally arrested as they began. Yet that predictable haplessness that audiences love about Broad City often spurs consternation when it crops up on Girls." PLUS: Girls essentially became Broad City in Sunday's season finale, Broad City ended its third season with the perfect bottle episode, and Abby and Ilana talk about what's in store for next season.
That The Good Wife chose to steer away from real-world politics is perplexing, says Sophia Nguyen. "During what should have been a victory lap, and just when its most famous inspiration might need it the most, The Good Wife seems to have lost its way. After barely wringing out her win in Iowa, it's hard to imagine that the Democratic frontrunner warmed to the sight of season-seven Alicia in the back of the Florrick campaign bus, earbuds in and shades on, sulking like a hungover teen."
Stossel, who now works for Fox News, says: "My doctors tell me my growth was caught early and I'll be fine."
The "alone" part of Alone really messes with the heads of the reality show's competitors.
The actor famous for playing snooty French concierge Michel always expected to be invited back, but he adds: "The official call came I think, like at end of November, so yeah, pretty late." Truesdale is also starring in a YouTube parody of singing competitions, called SingIt! PLUS; Watch the trailer for Milo Ventimiglia's web series, Relationship Status.
Bill Hader is expected to reprise his SNL James Carville impression, while Fred Armisen will tackle George Stephanopoulos.
Lennon Stella's extra screentime has come at the expense of characters fans actually care about.
Unlike Skyler White, Chuck McGill is on a more equal footing with his show's main character, brother Jimmy.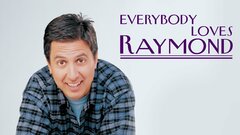 Powered by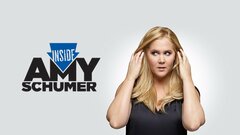 Powered by