'Aquarius' to Kick Off Season 2 with a Two-Hour Commercial-Free Premiere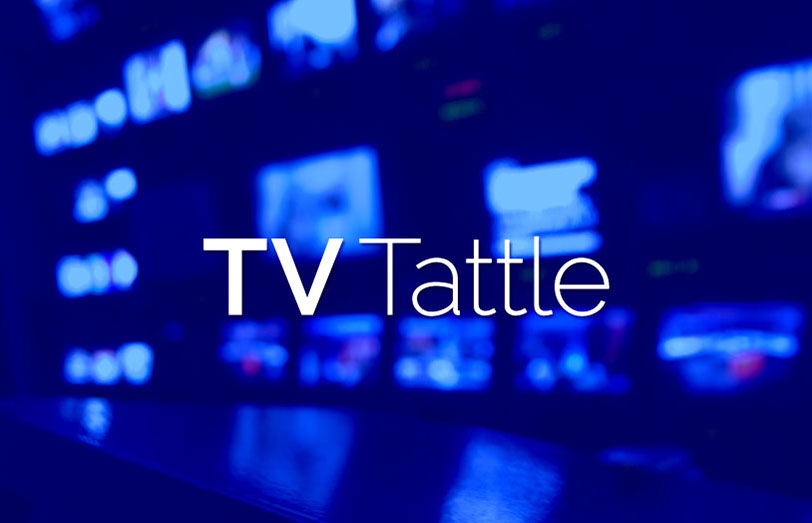 The June 16 premiere of David Duchovny's '60s crime drama will contain no commercial interruptions or network promos, but there will be a one-minute local news break during the second hour.
Ripa and executive producer Michael Gelman didn't learn Strahan was leaving until he told them half an hour after today's taping, according to TMZ. Calling it "a top secret move on Disney's part," TMZ also says Disney CEO Bob Iger orchestrated the move, offering Strahan "life changing" money in the "8 figures" to join Good Morning America full-time.
Female duos from Amy Poehler and Tina Fey to Kathie Lee Gifford and Hoda Kotb have found success elsewhere, so why not try it on Live? PLUS: Anderson Cooper and Neil Patrick Harris are said to be frontrunners to co-host with Kelly Ripa.
Empire won't air after the Super Bowl next year because it would disrupt its midseason hiatus, say Fox execs. Meanwhile, Fox is trying to make sure Empire doesn't burn out too fast. "We're not looking to have the greatest two-year run; we're looking to sustain," says Fox's Gary Newman.
The notorious Breaking Bad character might appear next season, or he might not, says Gilligan. "Gus is a character, as we know from Breaking Bad, who casts a very long shadow, and has a great many agents doing his bidding," he says. "He's a guy who's very hard for Walter White to pin down when Walt met him, and I think that will continue to be the case. That is his character, as I understand it. He is not a guy who reveals himself very quickly." PLUS: Creators were shocked viewers solved their puzzle, coming up with titles was "grueling" work done by the assistants, and producers scrapped an idea of Breaking Bad's Betsy Brandt appearing in the season finale.
The eight-episode Captive will explore hostage situations and negotiations around the world.
A North Carolina couple claims Love It or List It didn't actually do any repairs to their home.
Limited series The Night Of debuts July 10, followed one week later by Ballers and Vice Principals.
"Well, it would have had a lot of swearing and it would have had some naked butts, for sure," says showrunner Aline Brosh McKenna. "We had the whole show mapped out in our heads, already. So it would have been, narratively, kind of similar. But one of the things that we have been happy about is that tonally, the CW is a great fit. The show does have  a lot of heart and a lot of genuine emotions and that was something that was very important to us. I think on Showtime we would have felt more pressure to be edgy and dark and to sort of push the darkness." PLUS: Next season will have a new title sequence, how did Crazy Ex-Girlfriend nab Lea Salonga?, the season finale was a home run, it consistently improved upon its impressive level of quality, and the show's "greatest legacy" will be bringing the "Asian Bro" to TV.
"Is it a dance-off?"
The final season debuts on May 3.
From watching it, you wouldn't know that CW's new sci-fi series is about a deadly plague. "That's the oddest thing about Containment," says Brian Moylan. "It's a show about an extremely urgent situation, but nothing really seems to happen." PLUS: It's a terminally dull show, it copies storylines we've seen before, and it test viewers' tolerance of the tests one's tolerance of the "Conspicuous Non-Coincidental Cough" trope.
Tom Hiddleston, Hugh Laurie and Olivia Colman star in the BBC-made John le Carré-based AMC miniseries that is so relevant that it predicted the Panama Papers. "Suddenly," says Joanna Robinson, "the spy genre—which has for so long struggled to find a believable anchor in a post-K.G.B. era—has incredible real-world relevance. This isn't about recycling Blofeld and some shadowy, scheming council of evil geniuses. This is real-world corruption brought to life." PLUS: The Night Manager captures the Le Carré essence,  it succeeds as eye and brain candy, and it's very superior middlebrow entertainment.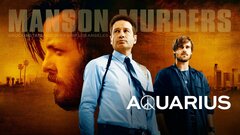 Powered by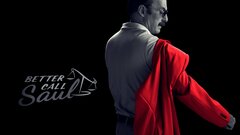 Powered by