Nathan Fillion Breaks His Silence on Stana Katic's 'Castle' Exit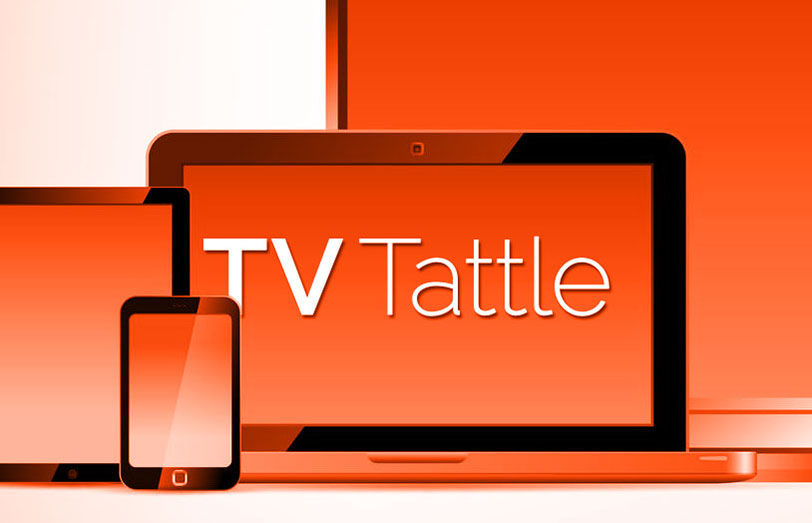 "Stana has been my partner all this time, and I thank her for creating the character of Beckett," the actor posted on Twitter. "I wish her well, and have no doubt she will succeed in everything she pursues. She will be missed." PLUS: Moly Quinn reminds fans that Fillion "IS Castle."
Kelly Ripa will have to embark on a search for a new partner, as Strahan is expanding his twice-a-week duties on GMA starting this fall. "I look forward to continuing to work with the incredible team at GMA. It is an exciting opportunity to be able to bring unique stories and voices to the audience," says Strahan, who joined Live in 2012 and GMA in 2014, in a statement. PLUS: Mark Consuelos? Andy Cohen? Josh Groban? — who should replace Strahan?
Rather than starting out each show with Colbert on stage for a cold open, the opening credits and a second opening, the show has settled on doing just one opening. Under the old way, Colbert was introduced twice and the guests were also listed twice. PLUS: Did Colbert give Hillary Clinton a "free pass" on last night's pretaped interview?, Colbert reenacts Johnny Depp and Amber Heard's apology to Australia, and House Speaker Paul Ryan will visit Colbert tonight.
Clarke just happened to be with Broad City's Abbi Jacobson and Ilana Glazer on The Late Late Show when she told Corden about her #FreeTheP campaign. PLUS: Peter Dinklage unveils his wax figure.
"The conflicts are so small as to be mundane," says Todd VanDerWerff. "But the mundane is at the heart of season two's remarkable run. Where season one had Jimmy occasionally find his life intersecting with elements of Albuquerque's criminal underworld (familiar to those who had watched Breaking Bad), season two mostly confines him to the less immediately enthralling world of corporate law — and then focuses on stories that revolve around whether he would play by the rules of the New Mexico Bar Association or cut his own path." PLUS: Better Call Saul has been 2 great shows squeezed into one, Kim Wexler was this season's most fascinating character, Bob Odenkirk reacts tot the season finale, Michael McKean on the sibling rivalry, and Better Call Saul has become dull with its repetitive storytelling.
The Will & Grace alum will play an FBI agent on the Canadian sci-fi drama, set hundreds of years in the future.
"The fans are going to be excited," says Andrew Kreisberg. "It's going to definitely shake things up for season 2."
According to TMZ, the Amazon series recently introduced unisex bathrooms on set.
Also, check out Kirk back on set.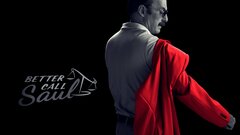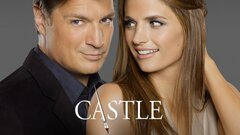 Castle
where to stream