Doris Roberts of 'Everybody Loves Raymond' Dead at 90
If there is anyone who defined the job of "professional TV actor," it was Doris Roberts, who passed away Sunday at the age of 90, according to TMZ. Roberts won five Emmys, four of them for playing Marie Barone, the meddling and passive aggressive — but loving! — mother of Ray (Ray Romano) and Robert (Brad Garrett) on the hit CBS show. She also won an Emmy for a supporting role on St. Elsewhere.
Her career spanned 65 years, and she's appeared in dozens of TV shows and movies. After Marie, her most famous role is probably Mildred Krebs, the assistant who kept the Remington Steele agency running. Most recently, she was seen in episodes of The Middle (opposite Raymond co-star Patricia Heaton), Melissa & Joey and more.
While Marie's battles with Debra Barone (Heaton) and her husband Frank (the late Peter Boyle) are epic, this scene, where she shows some rare solidarity with her daughter-in-law, is one of her best:
Some Twitter and Facebook reaction to Doris' death:
To my beloved Marie – RIP. pic.twitter.com/TtZCySQnLK

— Patricia Heaton (@PatriciaHeaton) April 18, 2016
We loved our mom, the great #DorisRoberts. A wonderful, funny, indelible actress and friend. pic.twitter.com/539JOa8EWo

— Phil Rosenthal (@PhilRosenthal) April 18, 2016
Doris Roberts loved/lived to act. Only death could stop her. Great lady.

— Dana Delany (@DanaDelany) April 19, 2016
RIP Doris Roberts. In addition to her work I love when anyone gets really rich later in life. An inspiration!

— billy eichner (@billyeichner) April 19, 2016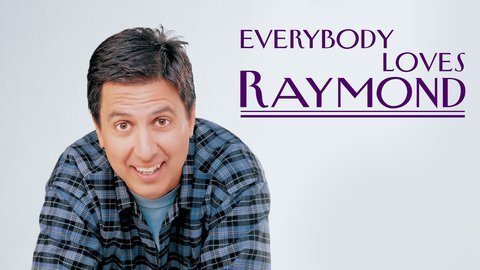 Powered by