'NCIS' Visits Michelle Obama at the White House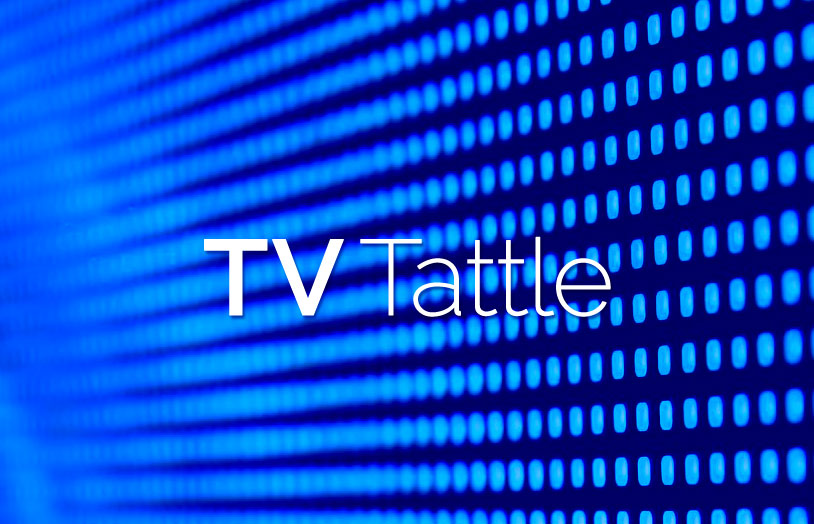 NCIS visits Michelle Obama at the White House
Mark Harmon was spotted Sunday outside the White House, telling a photojournalist who recognized him that the first lady will be part of a scene that NCIS is shooting today.

Cesar Millan won't be charged following an animal cruelty investigation into Cesar 911
Animal Care and Control has cleared the Dog Whisperer after investigating one of his trainee dogs' attack on a pig. Says Millan: "Just like LA County Animal Control, my team and I are 100% dedicated to the proper care of all animals, including the farm pig in this case."

For Jane the Virgin, losing her virginity is "imminent"
Showrunner Jennie Snyder Urman says when Jane is no longer a virgin, they'll put a line through the last word in the title.

Maksim Chmerkovskiy to judge Dancing with the Stars
He'll return to Dancing next week as part of "Switch Up Night," allowing him to judge his brother Val.

President Obama to present a Science Channel segment all week
From Monday through Friday, Obama will guest present a segment on the nighlty science news show Science Presents DNews. The segments coinicde with the 2016 White House Science Fair on Wednesday.

Game of Thrones releases its most epic trailer yet
The second official trailer features a lot of action-packed footage. PLUS: Kristen Bell and Dax Shepard wore matching Game of Thrones chest tattoos to last night's premiere.

Ted Cruz makes his Jimmy Fallon Tonight Show debut on Thursday
Thursday won't be the Republican presidential candidate's first time on The Tonight Show. He visited Jay Leno in 2013.

Seth Meyers and his dog Frisbee will appear in ads for Chrysler and the movie The Secret Life of Pets
NBC Universal is calling Meyers' ads an "unpredented partnership" that will also include a live ad on his Late Night show.

Gilmore Girls revival couldn't fit in Scott Cohen
Lorelai's Season 1 boyfriend, Max Medina, wasn't brought back because Amy Sherman-Palladino couldn't find a storyline for him. PLUS: See new photos from the Gilmore Girls revival, what do these photos mean?, and will Netflix premiere the four episodes before Christmas?

Netflix releases premieres dates for The Crown and Marco Polo Season 2
The Queen Elizabeth II drama debuts Nov. 4, while Marco Polo returns after a year and a half on July 1.

AMC launches a Fear the Walking Dead mobile game
On Fear the Walking Dead: Dead Run, players assume the role of their favorite character.

Check out Sarah Michelle Gellar behind the scenes of NBC's Cruel Intentions
Kathryn Valmont got to film in front of the Golden Gate Bridge.
Watch Marc Maron's trailer for Maron Season 4
Maron returns on May 4 with a season in which he hits rock bottom and heads to rehab.