Why Joel McHale is the Perfect Guy to Play Chevy Chase in the Netflix National Lampoon Movie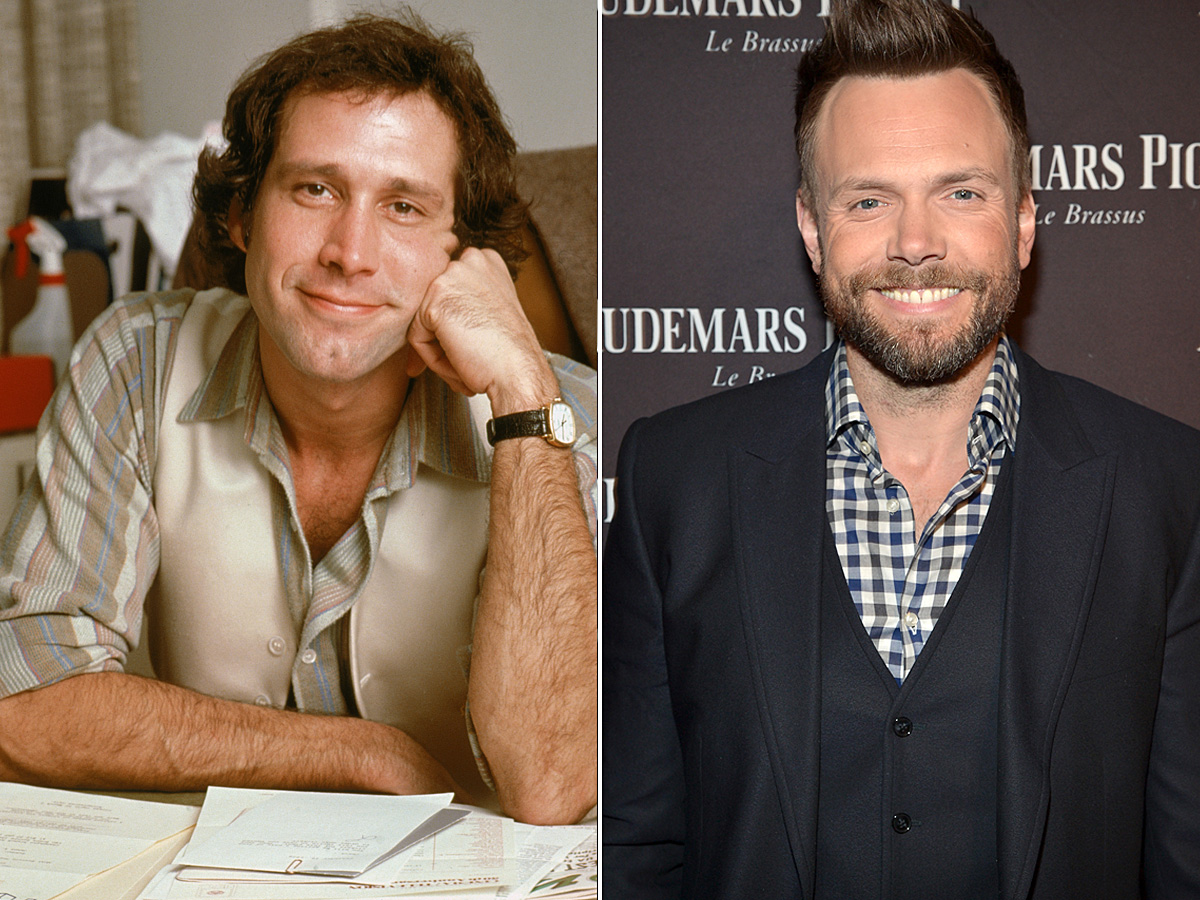 He's Chevy Chase … and we're glad.
According to The Holllywood Reporter, Joel McHale is final negotiations to play Chase — his fellow comedian and former Community costar — in the upcoming Netflix feature A Futile and Stupid Gesture. The film examines the inception of iconic humor magazine National Lampoon and the tragically downward spiral of its co-founder Douglas Kenney, who created the mag from his experience as editor of the Harvard Lampoon. Kenney (to be played by Will Forte) also penned the Chase 1980 starrer Caddyshack and the pair were close. In fact, Chase was hanging out with his pal days before Kenney tumbled from a Hawaiian cliff the same year.
As audiences well know, casting a biopic can make or break the project: Gary Oldman's take on Sid Vicious in Sid and Nancy was a major win, while swoony Leo DiCaprio as J. Edgar was an epic fail. In this case, McHale's casting is bang on.
Let's start with the physical. Like Chase, McHale is lanky, borderline awkward and boasts a rubbery-handsome mug that makes the most of the most subtle dab of humor or disdain. Comb down McHale's hipster spikes into Chase's '70s flop mop and you've got a solid ringer.
But it takes more than the look. Chase has long been a master of making audiences feel not the least bit sophomoric for belly laughing at the crudest of jokes and sight gags. So has McHale; fans of McHale's decade-long run on E!'s The Soup can attest that he'll make you feel like the butt of the joke — even when you're not — and be so much the happier for it. Call him the anti-Johnny Knoxville.
Then there is the simple fact that McHale spent years working side-by-side with the increasingly volatile Chase on the set of NBC's theatrically embattled Community. Comedians are notoriously sound students of human nature, so even if McHale never truly understood his costar, he had a front-row seat for what made the guy tick — and sometimes tick-tick-tick-boom! — before and behind the cameras.
"When I would try, he would just try to fight me," McHale told Howard Stern of attempting to get Chase to embrace his quirky character, Pierce Hawthorne. "He physically wanted to fight me."
As they say, if you can't beat 'em, join 'em.
Tell us — are you excited to see McHale's take on Chase? And Forte and McHale take on this pithy project together?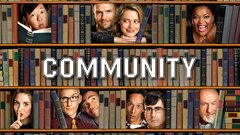 Powered by