Caitlyn Jenner to Appear on 'Transparent'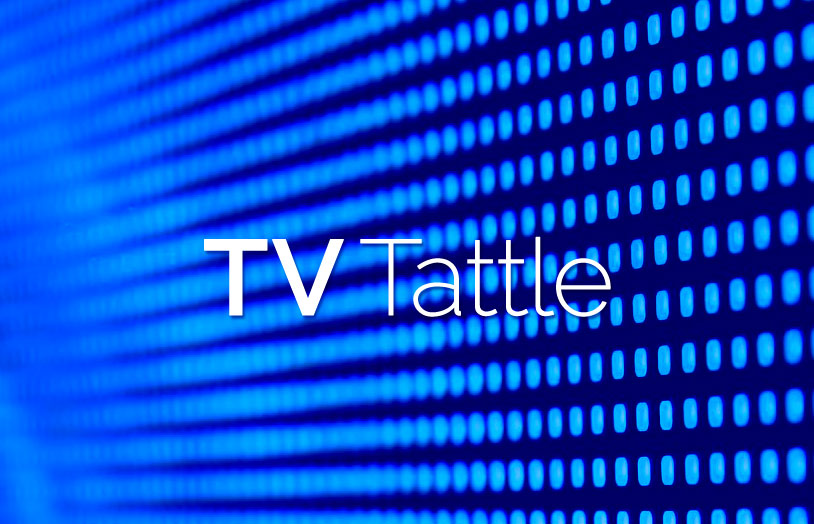 Creator Jill Soloway says the I Am Cait star will be part of Season 3 of the Amazon series. But she wouldn't reveal any further details, other than that Jenner will begin filming her scenes this week. Soloway adds that it was easy to get Jenner on board, calling her appearance "a dream come true."
Watch as Bobby Moynihan portrays the dragon. PLUS: Kit Harington undergoes shock treatment to prove Jon Snow is really dead, and Dinklage does Naked & Afraid with Leslie Jones.
In the season premiere of the Netflix comedy, Kutcher's character says he's sliding his "balls head first into Miss Shania" in an accident that ended with him showing the singer his "Twain."
The steer found in Queens is the latest animal to be saved by Stewart in his post-Daily Show animal advocacy.
"Well, I have to remind everybody that this is Sleepy Hollow, and things are not always as they appear to be in Sleepy Hollow," says executive producer Clifton Campbell.