Quiz: How Did Major Moments from 'The Walking Dead' Play Out in the Comics?
Beheadings, live cannibalism victims, various projectiles through various eyes; many of the most iconic scenes from The Walking Dead comic have made their way onto the show, but for the most part, they've been tweaked just enough to keep TV viewers who also follow the source material guessing. I'll save you a trip to Google by letting you know that yes, the moment where Eugene bit down on Dwight's junk and held on like a monitor lizard was straight from the books. For the rest of these critically important Walking Dead developments, see if you can remember, or maybe just flat out guess, how things transitioned from page to screen.
Also, please note, this quiz contains spoilers from Season 6.
More Walking Dead: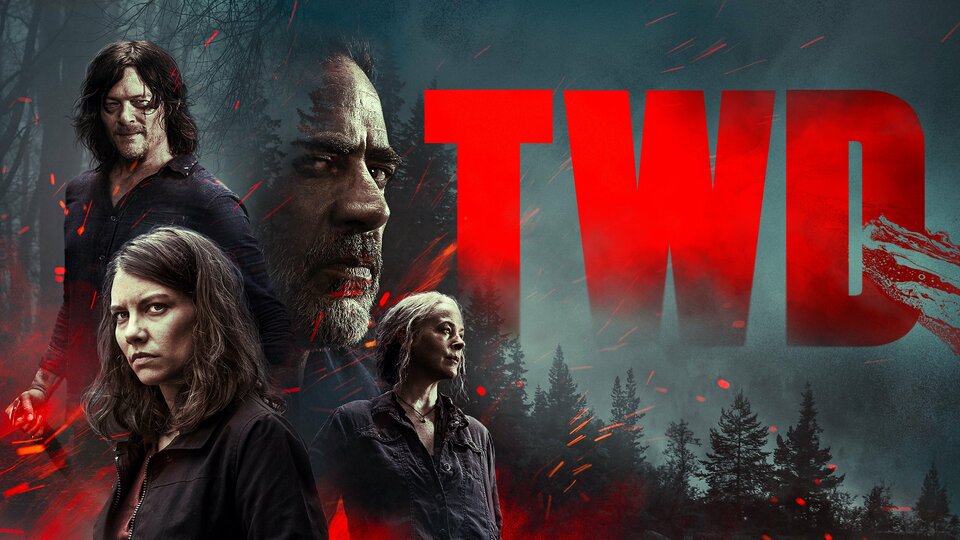 Powered by