'Empire' Boss, Star on the Midseason Premiere's Big Loss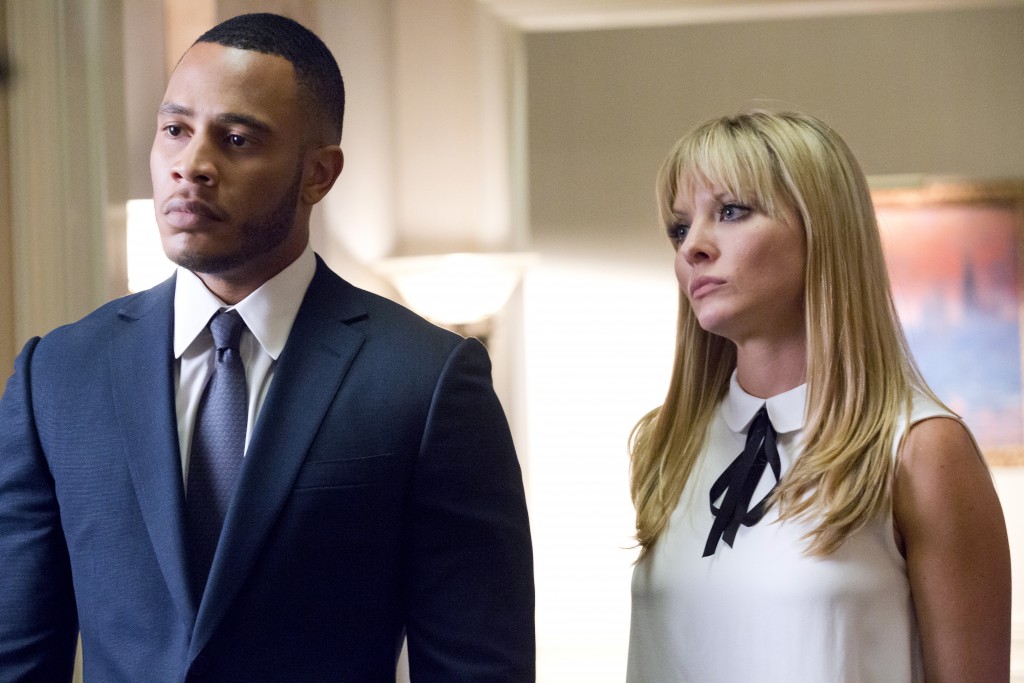 Spoiler alert! This post contains spoilers for Empire's midseason premiere, "Death Will Have His Day."
The good news? Empire's Rhonda (Kaitlin Doubleday) survived her midseason-ending push down a flight of stairs. The bad news? Her unborn child didn't.
"We knew what was going to happen as a result of Rhonda's fall; we wanted to really explore what happens when a marriage is impacted by that kind of a loss," executive producer Ilene Chaiken says. "For Andre, it's about his faith, the challenge to his marriage to Rhonda, and them having to find themselves again. We don't know if they will."
As the couple deal with their grief, they'll cope with the loss on different wavelengths. "It's very dynamic how they deal with the loss, very separately, Rhonda and Andre–it's a big rift between them," Doubleday says. "Then she thinks somebody didn't push her, and he's having visions that make him believe that. And then it switches, and she feels someone pushed her, and he's now arrived at the conclusion that she did fall."
Though Empire certainly implied that Anika (Grace Gealey) might be behind the attack, Chaiken previously teased that viewers should be suspicious of everyone. "I'm not absolutely convinced Anika pushed Rhonda, and I don't think the audience should be, either," Chaiken teased before the show's PaleyFest panel.
"It's fun for the audience, because the whole time they know somebody pushed her," Doubleday notes. "By the end [of the season], Rhonda gets to confront that person. Which is amazing. It's an amazing confrontation."
In true Empire fashion, the eventual showdown will be incredibly dramatic. "It's literally more dramatic than anything ever," Doubleday laughs. "It's hilarious how dramatic it is. It's like, 'Wouldn't it be crazy if we did it while bungee jumping?' It's as dramatic and over-the-top as it can be. It's like, 'What the hell?' And then fade to black, next season."
In the meantime, Andre's (Trai Byers) grief will push him to the edge…but his mental health won't be fully compromised. "He's going to hang on by a thread," Chaiken says. "Andre is not going to have another bipolar break, he's not going to end up hospitalized. But he's going to be pushed to the brink, numerous times, as he clings to what he has."
And Rhonda will only be able to put up with so much of her husband's spiral. "She hardens," Doubleday says. "She realizes she doesn't want him to kill himself, but she also wants to protect herself and her own grief and her own process."
Empire airs Wednesdays at 9/8c on Fox.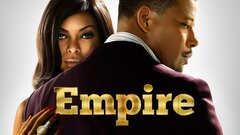 Empire
where to stream
Powered by