NBC Planning a Live Version of Aaron Sorkin's 'A Few Good Men'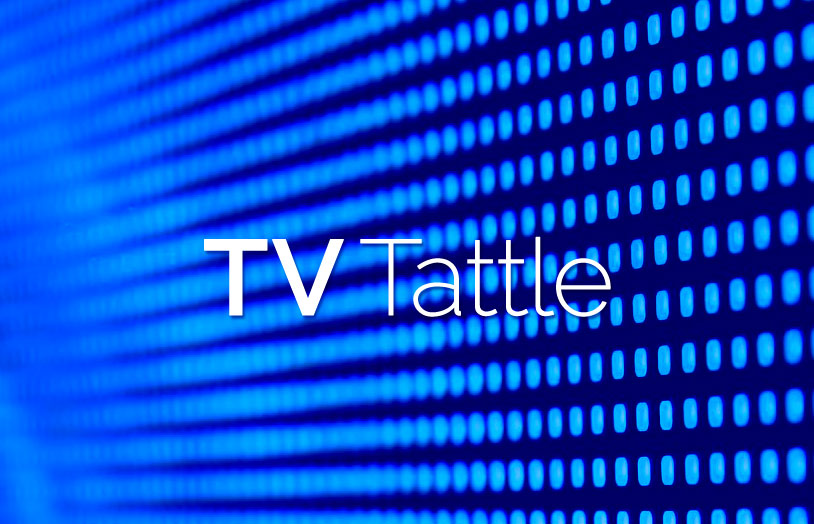 Sorkin will produce the live TV play set for 2017. A Few Good Men premiered as a Broadway play in 1992 before becoming a box office smash with its 1992 film. The TV production will be based on the play, and Sorkin will produce it along with Craig Zadan and Neil Meron, who have been behind all of NBC's recent live musicals.
Wyle will reprise his role on the TNT action-adventure series in six of 10 episodes. He'll also direct two episodes and write one episode.
With 85 million video views combined, "this is a record for any piece of HBO content," an HBO spokesperson tells CNN.
Although Doucett sued and later settled with Shandling over her termination after Season 3, she says that they remained friends, especially in recent years. "I spoke to him last week and he seemed fine," Doucett tells In Touch Weekly. She adds: "We were friends. We were in touch the whole time, until last week. We were working on our issues, trying to put everything behind us and move on."
Last night's episode was almost dead-on.
The Scream Queens star is calling I Don't Belong to You: Quiet the Noise and Find Your Voice an inspirational memoir and self-help guide.
The Whoopi & Maya company will sell medical marijuana products specifically for women in California.
The Mad Men copywriter will play Neil Kellerman, who shows an interest in Baby, on the ABC movie.