The 'Young & Hungry' Cast Looks Back at the Best Fight Scenes (VIDEO)
One thing you'll pick up from watching Young & Hungry regularly is the large amount of physical comedy and smack downs that take place. All that is even evident in the food fight title sequence.
In this exclusive deleted scene from last Wednesday's special, which featured outtakes from the past three seasons, the cast looks back at some of the best fight scenes on Young & Hungry.
VIDEO: Emily Osment on What It Was Like Working With Rachael Ray
Our personal favorites include Sofia (Aimee Carrero) beating her sandwich costume-wearing beau, and the best of Josh (Jonathan Sadowski) vs. Cooper (Jesse McCartney).
Check out the exclusive clip below for the show's best brawls.
Young & Hungry airs Wednesdays at 8/7c on Freeform.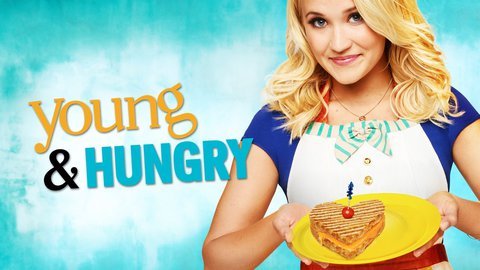 Powered by