HBO Cancels 'Togetherness' After Two Seasons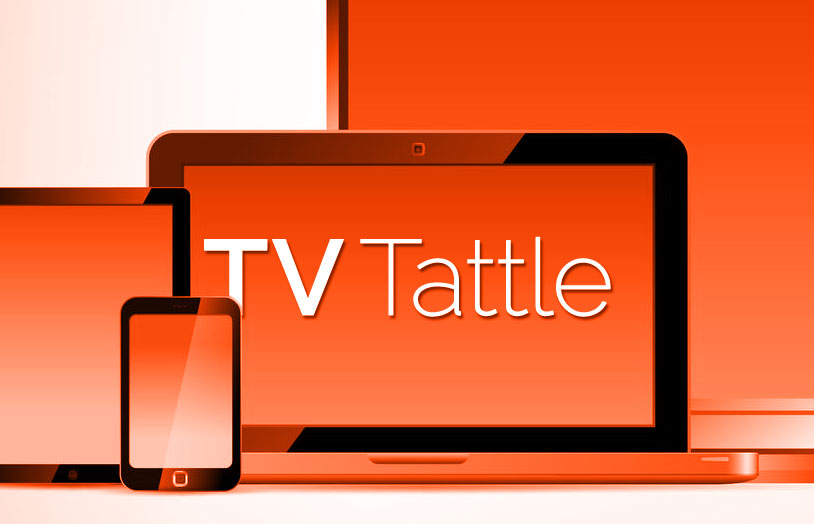 The Duplass brothers comedy will end with its April 10 Season 2 finale. HBO said in a statement: "Although we have decided not to proceed with another season of Togetherness, we look forward to continuing our strong creative collaboration with the talented Jay and Mark Duplass." PLUS: Season 2 finale works as a series finale.
Hawaii Five-0, 2 Broke Girls, Survivor, Mom, Blue Bloods and Madam Secretary are among the shows returning next season.
Just 5.8 million tuned in for the premiere of the latest Shondaland series. PLUS: It should be noted that Shonda Rhimes' shows do well in delayed viewing.
According to TMZ, Bynes didn't even learn there was a reunion until saw a trailer for it on TV.
The actor, who played DEA agent Steven Gomez and who won a seat on the Albuquerque Board of Education, said he was being blackmailed over prior DWI cases, two of which were dismissed.
TLC star Chapel Peace was one of 27 people arrested in Philadelphia this week during a massive drug sting.
Zach Galifianakis' FX comedy became pretty special over the course of its first season, though it's not for the mainstream. PLUS: Galifianakis excelled in playing two characters.
Maureen Van Zandt, who played her husband's wife on The Sopranos, tweeted in response to J.Lo forgetting Steven Van Zandt's name, "Really @JLo needs to f*ck off."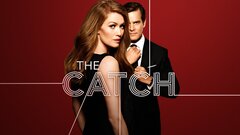 Powered by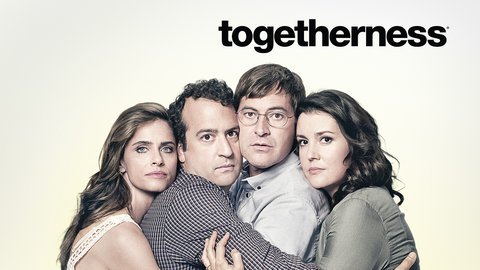 Powered by