'Wheel of Fortune' Has Benefitted the Most From 2016 Record Political Ad Spending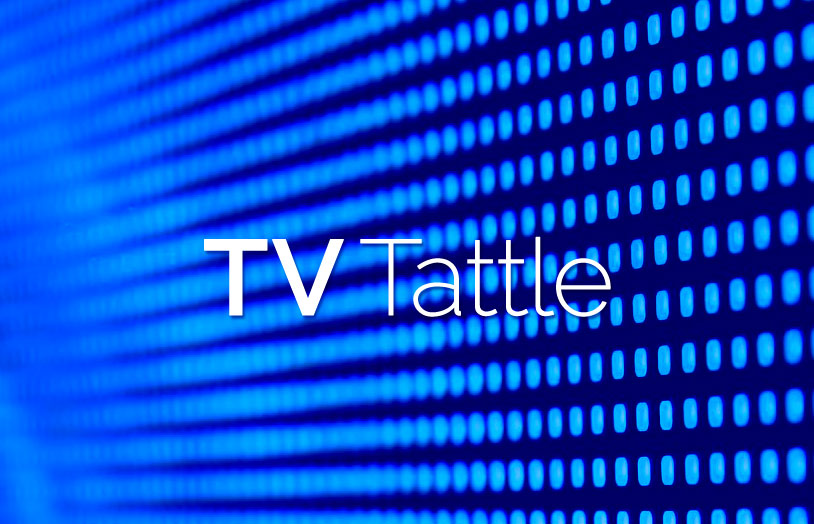 The long-running game show has raked in $17.8 million from political ads as of March 1, toping No. 2 beneficiary Jeopardy!. As Bloomberg Politics reports, demographics explains why political ads target Wheel of Fortune viewers. The average viewer is 50 years old, and 70% say they always vote.
TMZ reports that the star of It's Garry Shandling's Show and The Larry Sanders Show died today at an L.A. hospital. TMZ adds: "The 66-year-old star was not suffering from any illness … as far as we know … so, it appears this was sudden. A source connected to Shandling says he was healthy and speaking to people on Thursday morning." PLUS: In January, Shandling appeared with Jerry Seinfeld on Comedians in Cars Getting Coffee in an episode titled, It's Great That Garry Shandling Is Still Alive. UPDATE: TMZ reports Shandling called 911 and "lapsed into unconsciousness" during the call.
Despite a two-year deal with cable network Pop to air the annual awards, the TV Academy decided that the cost of producing the ceremony is too high. PLUS: Here's the full list of Daytime Emmy nominees.
The three-night event, culminating in the April 7 finale, will include a 90-minute retrospective of the past 15 seasons. Previous winners like Taylor Hicks, Fantasia and Ruben Studdard will appear, but Clarkson's appearance will be pre-taped due to her pregnancy.
Details of the show are being kept under wraps, but the NY Times reports that it sound more "like a marketing campaign than a blockbuster production." The app show will be made with former NBC boss Ben Silverman and Will.i.am.
"I said, 'If my funny ever went away, I'd die,'" the former 30 Rock star tells Rolling Stone. "And I thought I was going to die for a long time. My thoughts – I was in a very dark place. I was sitting right here, contemplating suicide. I couldn't walk."
Said CBS in a statement: "The discriminatory language in Georgia's proposed religious liberty bill conflicts with these core ethics and values. We call on Governor Deal to exercise his veto power."
He'll appear in the final two episodes of the season, including the wedding-themed finale.
The dark comedy is from Prison Break and Girlfriends Guide to Divorce star Paul Adelstein, who co-wrote the pilot and will serve as executive producer. My So Called Wife stars Inbar Lavi as a con-artist who marries men and women, steals their money and gets enough dirt on them so they won't go to the authorities.
The TV series based on the 2010 Australian film debuts June 7.
"Even though I feel disconnected to who I was at that time I will always feel eternally grateful for the opportunity and platform I was given," she wrote in her Instagram post, which notes the extensive process to getting the Disney Channel series made.
The Curb Your Video site will add the "Frolic" song to any video on YouTube.
All four seasons of the Fox drama will be available starting next month.
Watch the cold open for next Thursday's Batman V. Superman special episode.
Neil Cross has been tapped to develop all five of Patricia Highsmith's Tom Ripley novels for television.
Yes, it's nuttier than Scandal, but The Catch at least provides a diversion from the other Shondaland shows. "If Grey's is their sappy medical show," says Brian Moylen, "Scandal their sincere political show, and How to Get Away with Murder their noir lawyer show, then The Catch is their fizzy take on the PI genre, harking back to 80s hits like Moonlighting and Remington Steele. While all the Rhimes hallmarks are there – lightning-fast pacing, plenty of sex, a leather trench coat that will send you immediately to Net-a-Porter – it's both brighter and slicker than most of her other shows." PLUS: The actors aren't always a good match for their roles and the tone isn't a good match for the plot, The Catch is a throwback to when Scandal was fun to watch, it's a laborious, cliched bit of retread television, the show moves so fast you may not realize its logical flaw, we've seen this movie many times before, new showrunner aimed to mix Ocean's Eleven with Scandal, and Mireille Enos is happy to take a break from doing bleak shows.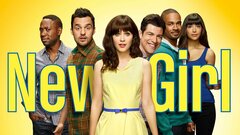 Powered by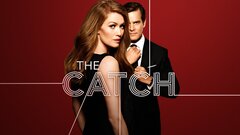 Powered by