'Scandal''s Donald Trump-Like Character Felt Like a Pale Imitation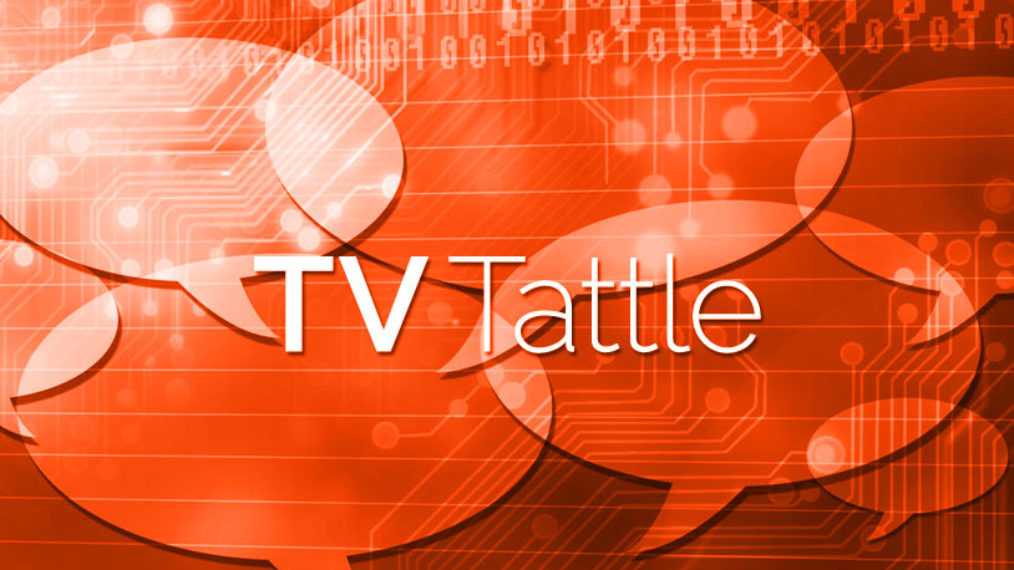 Last night's episode got The Donald's look down, but the Scandal version of Trump is more like a soap opera villain, one who isn't as effective as the real thing. As Aisha Harris puts it, "The reality is so, so much more horrifying than the fiction." PLUS: Scandal's Trump speaks.
The NY Times reported this week that the president's roast of The Donald at the 2011 White House Correspondents' Dinner might have been the spark for Trump's presidential run. Last night at SXSW, Apatow recalled his contribution, saying: "The president humiliated him, and I wrote those jokes. I was very proud of it."
"Sometimes you just have to put your characters through hell," Pete Nowalk says while talking about the Season 2 finale. PLUS: HTGAWM should reboot itself ever year — with Viola Davis.
Malachi Kirby takes on the role famously played by LeVar Burton.
The upcoming reality competition will put its contestants through brutal military-based exercises.
"It feels like we can explore the concept of colonization in new ways, and amp up the science fiction quotient, while staying focused on this family and their fate," he says while reflecting on Season 1. "The show started well, and it's on an exciting growth path."
Watch the new joyous, hopeful version of the sad song.
Kimmel's wife, Molly McNearney, recruited Sidibe to dress as a bride and walk down the aisle. PLUS: Jimmy Kimmel recruits DJ Khaled as his Snapchat advisor.
Santos was nominated for an Emmy in 1979 for his role as Lt. Dennis Becker.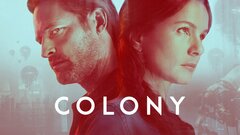 Colony
where to stream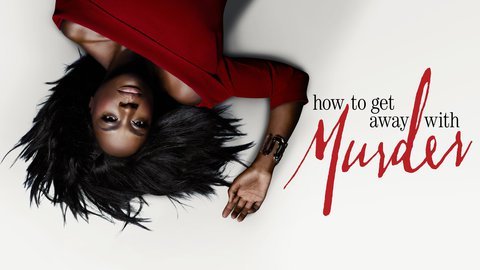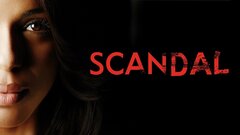 Scandal
where to stream