Mariah Carey on Her E! 'Mariah's World' Docuseries: 'I Refuse to Call it a Reality Show'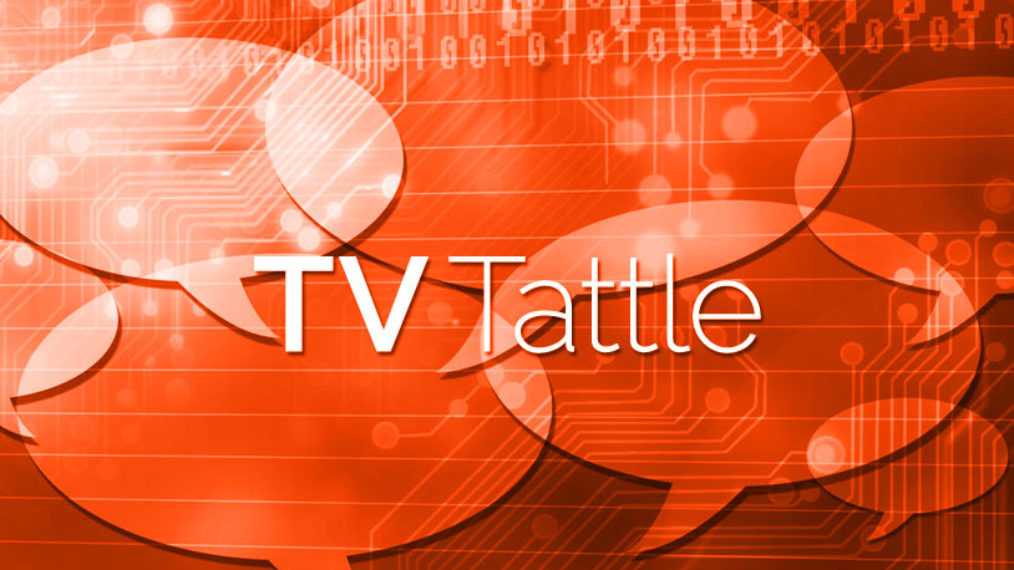 E! has officially announced an eight-episode Mariah's World docuseries, and Carey is quick to point out it's not going to be a reality show showing her "getting my nails done." Carey explains to the NY Times: "I thought it would be a good opportunity to kind of, like, show my personality and who I am, even though I feel like my real fans have an idea of who I am. A lot of people have misperceptions about this and that."
AMC has picked up a 10-episode third season of the Breaking Bad prequel that has been performing strongly in the ratings.
"He should have reconsidered his decision to boycott the Friends reunion, because I can't imagine this is going to work out very well for what's left of his career," Jim Manley, a former Kennedy staffer, says of Reelz casting Perrry on The Kennedys sequel.
Amaury Nolasco announced on Instagram he will reprise his role as Fernando Sucre on the Fox revival series.
The Academy responded to an open letter from a number of TV and movie people of Asian descent, including George Takei and Ang Lee. The Academy said in a statement it "regrets that any aspect of the Oscar telecast was offensive. We are committed to doing our best to ensure that material in future shows be more culturally sensitive."
Director Zack Snyder will join his cast on Conan's couch on March 31, including Ben Affleck and Henry Cavill.
The JAG spinoff really didn't get going until its third and fourth season, when CBS realized it was a massive hit overseas. It wasn't until NCIS hit syndication that it became a massive hit for American viewers. "In L.A., I'd say I was on NCIS, and people would say, 'Is that a radio station?,'" Michael Weatherly recalls of the early days. PLUS: The 5 most compelling NCIS episodes, Weatherly talks about his exit, and the 12 biggest and best moments.
The Fox News anchor will interview famous people from the world of politics and entertainment during the one-hour special.
In fact, The Apprentice alum isn't an official surrogate for the Trump campaign.
Gellar posted a photo from the NBC drama pilot's first table read, which showed the two jobs she'll be holding.
How do they differ from the '90s Gen-X sitcoms about twentysomethings, from Friends to Will & Grace?
Sprouse is preparing to play Jughead Jones in the Archie Comics CW series Riverdale. PLUS: Check out the entire cast of Riverdale.
The video streaming service Twitch will be marathoning all the episodes this week.
The new show starring Patrick Warburton premiering tonight is "is an alleged comedy where within two minutes you realize you don't want to watch another two frames of it," says Tim Goodman. "Predictable, dumb, unfunny — it checks off all the wrong boxes at an alarming rate, ending on "painful" as the pilot wraps, cascading downward to 'punishing' by the second episode." PLUS: Crowded shows promises at about Episode 3.