Lady Gaga Returning to 'American Horror Story'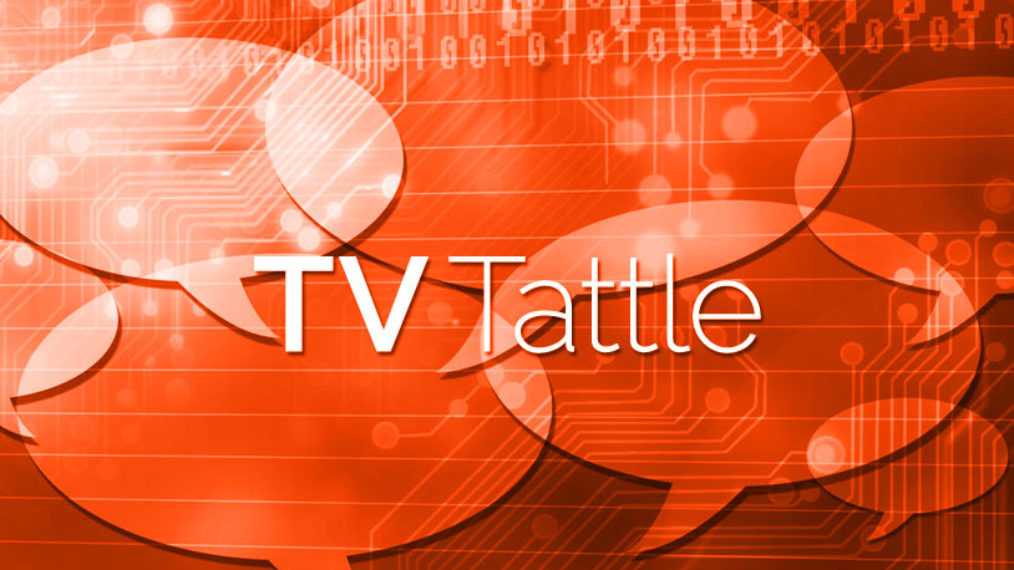 Gaga confirmed she'll be back on the FX series during a recent radio interview, but added: "I can't promise you how or when, or anything like that."
The president, a self-proclaimed "big fan of the MythBusters," filmed a special video thanking the Discovery Channel staple as it ends its run Saturday. Obama said he was especially grateful that Adam and Jamie proved that men landed on the Moon.
"Stop hoping," he tells The Huffington Post. "Stop referencing Breaking Bad … it hasn't happened yet … this show is THIS show, and it's full and complex and the stakes are different and it's a helluva unique and rich experience."
Corddry says he's ready to try something new and that his Adult Swim comedy was a year-round job: "I don't know why people have questions about ending a successful show at the height of its creative success!" he says. "What's so crazy about that? This show is very special to me, and it's very important that we go out living up to what the show has been the last six, seven years."
The hip-hop artist whose real name is Jo-Vaughn Virginie Scott will play Elliott's new close friend in Season 2. Mr. Robot has also promoted Michael Cristofer and Stephanie Corneliussen to series regulars.
Byers took to Instagram to rebut this week's Page Six story, writing: "I don't normally spend my time dispelling rumors, but there is something I'd like to address. I have nothing but love and respect for Empire and all who are involved on the show. I have a fabulous relationship with FOX, and hold myself to the highest standards professionally."
The O.J. case is making news again amid the hoopla over FX's The People v. O.J. Simpson. The Los Angeles Police Department said today it only recently came into possession of the knife, which was recovered from O.J.'s former property in 1998 before it was demolished and given to a police officer who kept it at his home. The knife will be tested for DNA.
"How f*cking rude," Stamos said as he listened to and read some of the meanest reviews. Stamos actually was a good sport about the negative comments. PLUS: Stamos has watched the Full House porn parody.
Check it out before it's deleted.
The Clarence Thomas hearings TV movie will seem timely in wake of Justice Antonin Scalia's recent death.
The 24 alum will play Hermione Lodge on the Archie Comics pilot. PLUS: Lena Olin joins ABC's Spark drama, and Coby Bell will play Sarah Michelle Gellar's husband on Cruel Intentions.
Even Fallon is jumping on the '90s reboot trend.
Featuring Leslie Jones' favorite rapper.