Will Maggie Find Closure for Her Husband's Death in the 'FBI' Finale?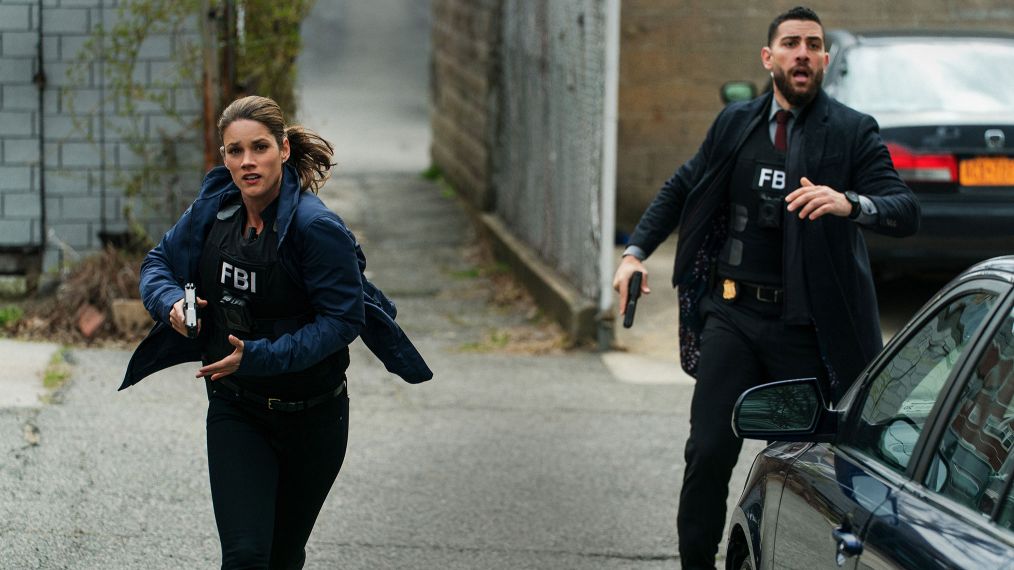 A case that's been on simmer boils over as superproducer Dick Wolf's procedural hit FBI reaches its finale.
Special Agent Maggie Bell (Missy Peregrym) — spurred by the knowledge that her husband, Jason, an investigative reporter, didn't die in an auto accident but was murdered — has been investigating the crime on the QT with help from analyst Kristen Chazal (Ebonée Noel). On Tuesday, Maggie's off-the-books pursuit of a lead is interrupted by a kidnapping.
"It's a flat-out abduction case" that the team takes on, says executive producer Rick Eid, "but the people behind this may be the same people behind Maggie's husband's murder. She will have to walk a line between being a responsible FBI agent and a grieving widow."
Of course, few in the Bureau think it's a good idea for Maggie to be so close to this investigation. Special Agent in Charge Dana Mosier (Sela Ward) is a prime example — which leads to "an emotional and powerful" interaction between the two, Eid reveals.
As for her by-the-book partner, OA (Zeeko Zaki), in this case he sets aside his professional concerns and chooses to be a supportive friend.
"Maggie appreciates that, which could take the relationship to a new level," Eid adds. "The thematic idea of the episode is that hopefully she'll be able to find some closure in her husband's death and move on into next season in a different way."
FBI, Season 1 Finale, Tuesday, May 14, 9/8c, CBS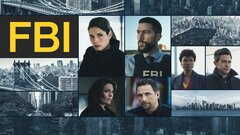 FBI
where to stream
Powered by