Mariah Carey's an Icon & More Must-See Billboard Music Awards 2019 Moments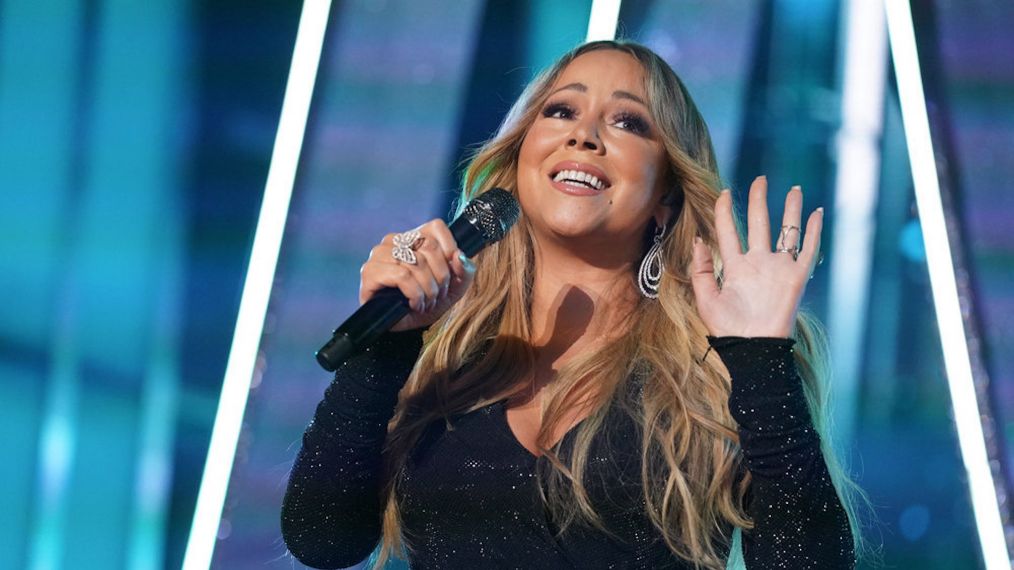 The 2019 Billboard Music Awards aired Wednesday on NBC, and if you missed it, TV Insider has you covered with all the moments that had everyone talking.
Kelly Clarkson hosted the night, which included great performances, memorable speeches, and musical icons taking the stage. There was something for everyone, even fans of HBO's Game of Thrones, thanks to one call-out during the show.
See Also
From musical medleys to seat-filler jokes.
Watch our 7 must-see moments from the 2019 BBMAs below.
Taylor Swift and Brendon Urie's Opening Performance of "ME!"
Swift and Panic! At the Disco's Urie recreated the music video for "ME!" on stage. Joined by a marching band, the performance included the briefcases and umbrellas and ended with the two in the air over the audience.
Host Kelly Clarkson's Opening Medley
The host showed off her vocals with a medley of hits, including songs by Florida Georgia Line, Benny Blanco, Khalid, Ella Mai, Maroon 5 featuring Cardi B, Madonna, Mariah Carey and Panic! at the Disco.
The Jonas Brothers' Reunion
The brothers hadn't performed together at an awards show since 2009. This medley included Nick's "Jealous," Joe's "Cake by the Ocean," and the brothers' new single, "Sucker."
Drake's Shout-Out to Arya Stark
Drake won 12 awards during the show and included a Game of Thrones shout-out "to Arya Stark, for putting in that work last week" during his acceptance speech for Top Billboard 200 Album.
Madonna and Maluma's Hologram-Filled "Medellín" Performance
What's better than one Madonna? Just take a look at this performance and who joined the singer on stage.
Mariah Carey Performs & Receives the Icon Award
The BBMAs recognized Carey as the icon she is, and not only did she give a memorable speech, in which she thanked her fans, but she also performed a medley of her hits, including "A No No," "Always Be My Baby," "We Belong Together," and "Hero."
Paula Abdul's Closing Medley
Abdul showed off her vocals and dance moves with a medley of her hits. The performance included "Straight Up," "The Way You Love Me," "Opposites Attract," and "Forever Your Girl."