Mark-Paul Gosselaar Cast as Bow's Father in 'black-ish' Spinoff 'mixed-ish'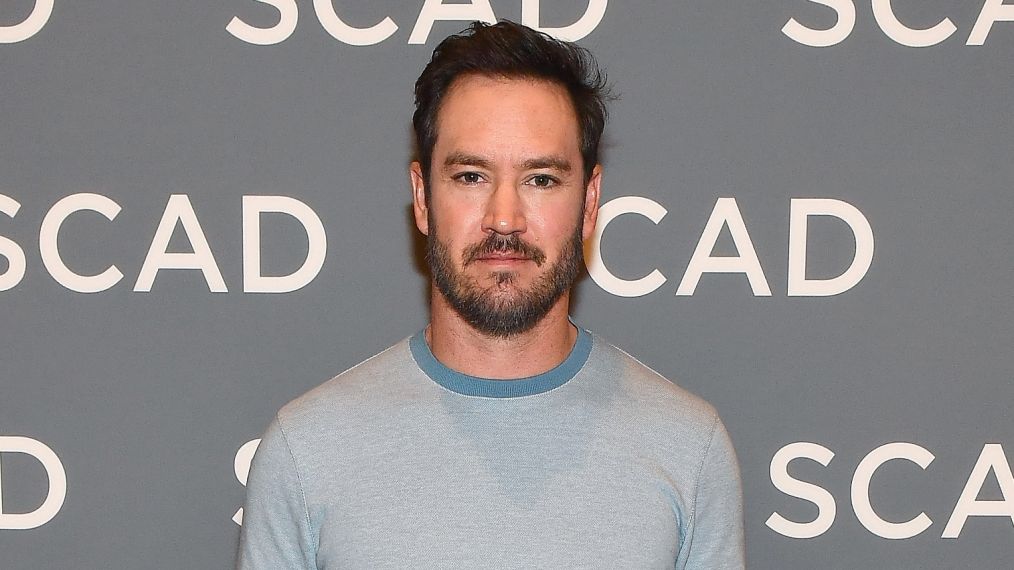 UPDATE (6/20/2019):
The cast of mixed-ish is getting a bit of a remix as the role of Bow's father has been recast.
Mark-Paul Gosselaar (Saved by the Bell) is set to replace Anders Holm in the role, according to Deadline. The news comes as no surprise since Holm wasn't mentioned in the show's casting when it was ordered to series. Holm starred in the backdoor pilot which was initially billed as a special standalone episode of black-ish that would feature a young Bow and her family.
Gosselaar recently appeared in the single season of Fox's The Passage.
UPDATE (5/3/2019):
ABC has given a full season order to black-ish's newest spinoff mixed-ish, a prequel depicting Rainbow Johnson's (Tracee Ellis Ross) life growing up in a mixed-race family.
The '80s-set show will explore the dilemmas they face as a family when Bow's parents Paul and Alicia decide to move from a hippie commune to the suburbs. Meanwhile, Bow and her siblings will deal with finding one's own identity in a community where they're seen as neither black nor white.
Arica Himmel is set to star as Bow Johnson and is joined by Tika Sumpter as Alicia Johnson, Christina Anthony as Denise, Mykal-Michelle Harris as Santamonica Johnson, and Ethan Childress as Johan Johnson.
No other casting info has been made at this time. It's unclear if the previously cast Anders Holm and Gary Cole will partake in the series after being cast in black-ish's backdoor pilot for mixed-ish, which was originally planned for this season. The episode has been shelved until next season of black-ish.
ORIGINAL STORY (3/18/2019):
ABC's next potential spinoff series has found its cast for the upcoming Black-ish episode centering on Tracee Ellis Ross's character, Bow.
Previously announced by the network, the episode will be set in the '80s/'90s, as it follows a teenage Bow and her family. According to Deadline, Anders Holm (Workaholics) and Tika Sumpter (The Haves and the Have Nots) have been cast as Bow's parents, Paul and Alicia, while Arica Himmel has been cast as the younger version of Bow.
Also cast are Veep's Gary Cole, Christina Anthony, Ethan William Childress, and Mykal-Michelle Harris. Cole will portray Paul's father, Harrison, Anthony will play Alicia's sister Denise, and Childress and Harris will play Bow's siblings Johan and Santamonica.
The casting news is an exciting development, as the upcoming episode could determine whether or not the network explores a spinoff series about Bow's past. It wouldn't be shocking to see the show get greenlit considering the success of Freeform's Black-ish spinoff, grown-ish, featuring Yara Shahidi's Zoey.
ABC isn't a stranger to picking up spinoffs, either. Earlier this season, the network premiered its Goldbergs spinoff series Schooled, set roughly a decade after the original series' events. Of course, the network has also turned down some spinoffs, such as The Middle's Sue Heck-centric pilot.
Only time will tell, but for now, the casting news is a first step.
Black-ish, Tuesdays, 9/8c, ABC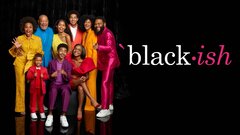 Powered by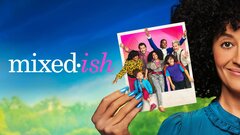 Powered by