HBO's Disappointing 'Vinyl' Launch is the Latest in a String of Woes for the Pay Cable Network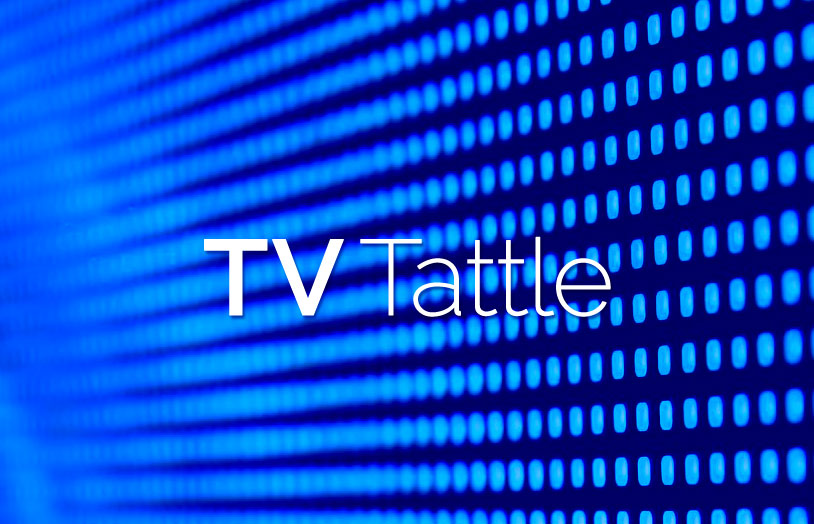 HBO spent about $30 million on the two-hour Vinyl pilot that only 1.1 million watched (counting three days of DVR viewing) and $100 million for the entire first season. "HBO is in a period of challenge," explains The Hollywood Reporter's Kim Masters. "It hasn't had a breakout drama hit since Game of Thrones launched in 2011, and in recent months, it has seen several troubled shows go expensively into and then out of production." They include the troubled J.J. Abrams-produced Westworld, which was halted in December, and as Masters writes, "two shows from David Fincher, a limited series from Steve McQueen and another on Lewis and Clark from producers Brad Pitt and Tom Hanks." In fact, Masters reports that McQueen's series, Codes of Conduct, has been scrapped after shooting a pilot with Paul Dano, Helena Bonham Carter and Rebecca Hall.
Khloe appeared on The Late Late Show last night, where she confirmed that O.J. Simpson tried to kill himself in her bedroom — not in Kim Kardashian's room, as depicted on the FX miniseries. "They're sort of sensationalizing the Kardashian name in it, I think, to bring a younger audience in," she said. Khloe added that she called Kim after the scene where she and her siblings were shown chanting the Kardashian name to confirm that it didn't actually happen. PLUS: Connie Britton talks Faye Resnick, how accurate was last night's episode?, and Tony Soprano's dad is playing Ron Goldman's dad.
The CSI vet will play the personal guru and protector for the first female player in Major League Baseball.
The ER alum is the first person cast in CBS' 30-something modern take on the iconic detective.
The appearance of Dick on the Netflix series is confounding considering his many alleged sexual offenses.
Joffrey, Jon Snow and Melisandre are among those featured in new posters.
At last night's CNN town hall, Chris Cuomo played a clip of Colbert mocking Clinton's comments that "she didn't believe she ever lied." Colbert also said: "How can you be this bad at it? Just say no! You're running for president of the United States! Even Richard Nixon knew to say, 'I am not a crook.'"
He'll star in the drama pilot set in a high-tech Silicon Valley hospital.
"Full Holes" has been released two days before the debut of its Netflix counterpart.
Topher Grace has combined all the reunion scenes into a linear episode.
TMZ says the homeless man came to close to Liev Schreiber last Friday.
Producer Oisin Tymon will be paid $139,000 after he was punched in the face and racially abused by the former Top Gear host.
Does the Grey's Anatomy star know what a stethoscope is? PLUS: Kimmel got The Walking Dead's Norman Reedus to battle hoverboard zombies.
Turns out the YouTube sensation was a "bit nervous" in filming his sketch with Conan O'Brien.
Mike Fleiss tweeted: "Having a reality TV star in the White House will finally give our industry the respect we deserve… #Trump2016"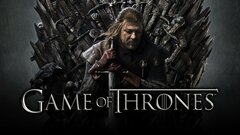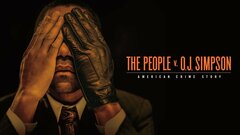 Vinyl
where to stream