'Miracle Workers' Star Daniel Radcliffe Describes His First Lead Role on a U.S. TV Show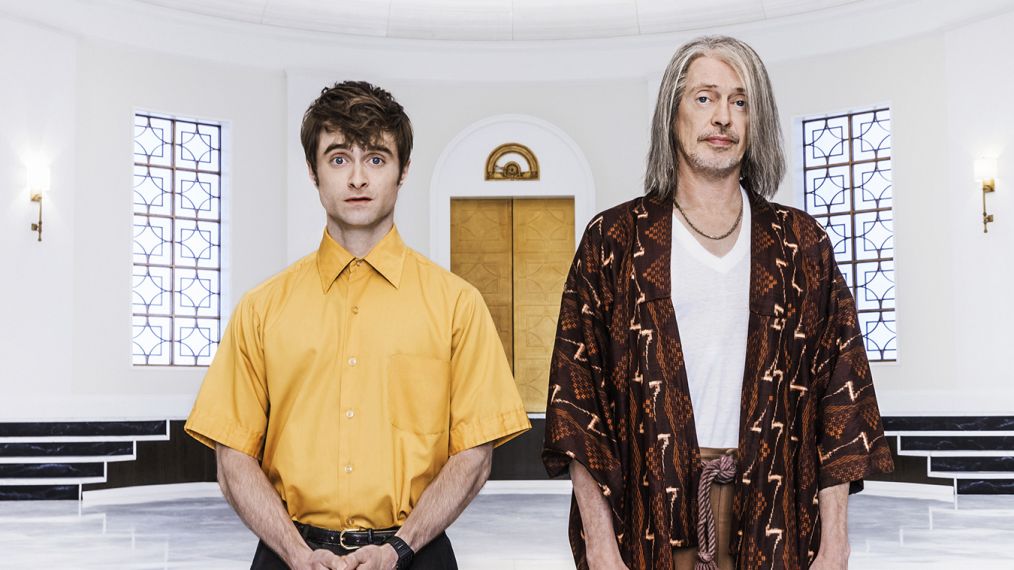 Done with wands, Harry Potter's Daniel Radcliffe tries on wings as angel Craig in this wry workplace comedy that paints Heaven as a corporate hellhole run by a checked-out boss, God (Steve Buscemi).
The seven-episode season, which writer Simon Rich adapted from his 2012 satirical novel, What in God's Name, follows Craig as he works in the Department of Answered Prayers — which is also how Radcliffe describes his first lead role on a U.S. TV show.
See Also
The series will follow Shaq & Ken as they 'try their hands at jobs that have always intrigued them.'
I assume you've gotten tons of TV offers. Why choose this one?
Daniel Radcliffe: A few things. First of all, American TV right now is obviously very exciting. I've wanted to be involved in something for a long time, but it is a matter of finding the right thing. And, you know, I do have a hesitancy about jumping into something where I'm going to be playing the same role for a long time. [Laughs] This is an anthology series, and we have a chance to start fresh every year… so when you put it like that, it feels like I'm signing on to do three long films rather than a TV series with one character the whole time.
What is Craig like as an angel?
Very diligent, very hardworking. But ultimately, Craig is trivial in terms of answering prayers. He mainly sticks to low-level stuff like finding lost keys. His fear of failure stops him from trying the bigger things.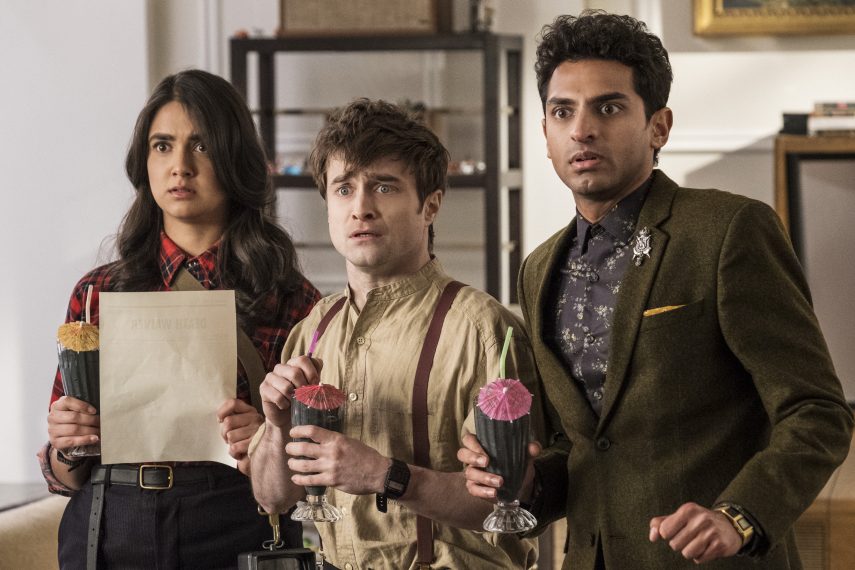 How is Steve Buscemi as God?
When you see him, you'll be like, "Oh, that's not the God I wanted." But he is, in spite of that, charming and endearing. My quick pitch for the show is either to sit there for five minutes and say what I've just told you, or to just say, "Steve Buscemi is playing God!" Most people are in at that point.
So is this everything you'd prayed for?
It's more. I'm very lucky. I get to pick and choose things based on what I love and what I want to do. I'm having such a great time, I feel like I almost can't be doing good work!
Miracle Workers, Series Premiere, Tuesday, Feb. 12, 10:30/9:30c, TBS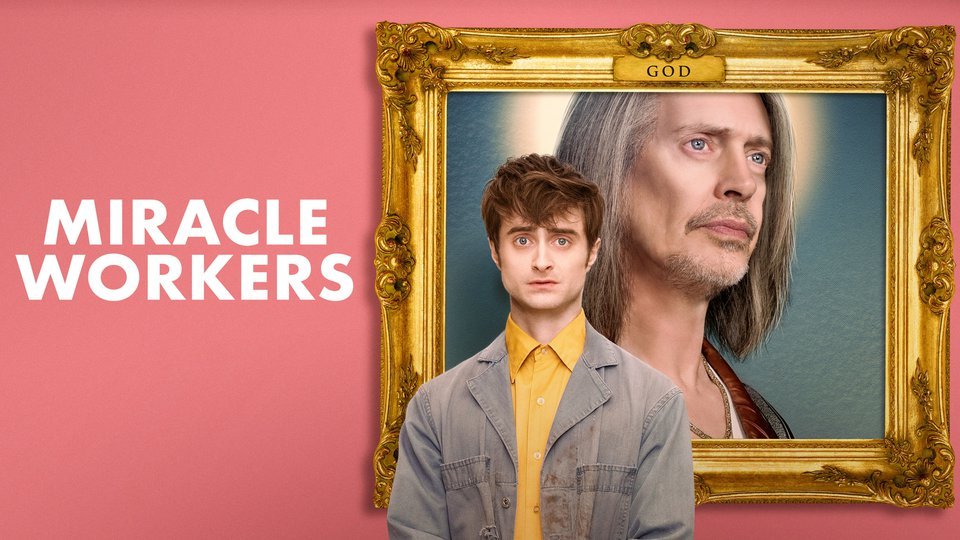 Powered by