'Fuller House' Cast Comforts 'Donald Trump' on 'The Tonight Show'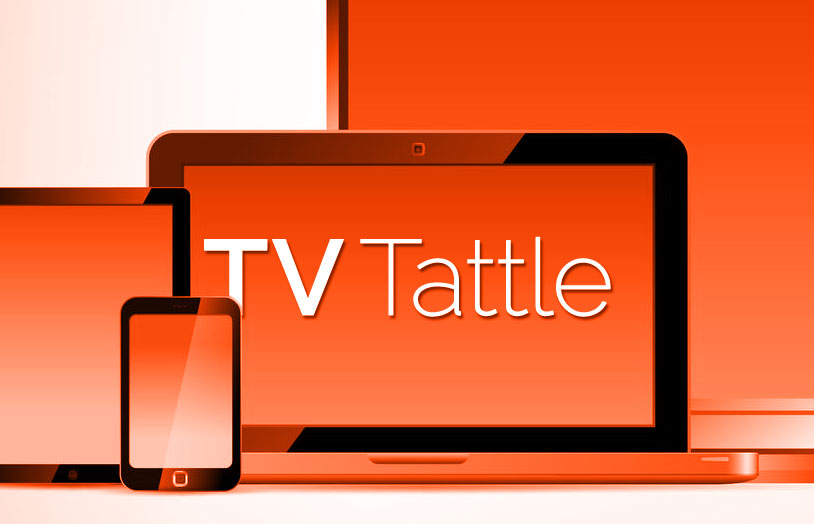 Jimmy Fallon brought out his Trump impression for a special "heart-to-heart" with the Full House cast, including DJ, Stephanie. Kimmy Gibbler, Uncle Joey, Danny, Uncle Jesse and Aunt Becky. Fallon-as-Trump even joined in singing the Full House theme song.
Handler, who made his American Crime Story debut Tuesday as Alan Dershowitz, recalls filming the Navy SEALs pilot in Mexico with Simpson: "We spent every day together, and everybody had recently broken up or had separated from people. I had broken up with a girlfriend, somebody else had gotten divorced. O.J talked a lot about wanting to get back together with his ex-wife. He very much played the role of the big brother in the locker room and said to us all, 'The one piece of advice I'd give you fellas is don't let your ego f*ck up your relationships.'" PLUS: Author Jeffrey Toobin talks about being portrayed on the FX series, read his 1994 New Yorker article from this week's episode, and how accurate was the latest episode?
During their trip, Sia had her face covered while she explained why she covers her face with a wig.
Megalyn Echikunwoke, who is 18 years Rock's junior, has been seeing the Oscar host since last fall, according to Page Six. Echikunwoke recently went from voicing the DC Comics heroine for the CW Seed animated series Vixen to playing the live-action version of Vixen on Arrow.
"The universe just gained a gigantic star. You will be in my heart and soul always & forever. Your little Punky," Soleil Moon Frye tweeted of Gaynes, the versatile character actor, who became a "television celebrity" in 1984 — in his late 60s — when he co-starred with Frye on the NBC sitcom Punky Brewster. That same year, Gaynes memorably starred in the first of many Police Academy movies.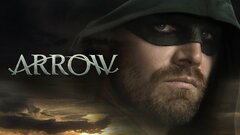 Arrow
where to stream