'Lethal Weapon' EP Reveals What to Expect from Series' Christmas Episode
Deck the halls with… sticky-fingered Santas!
We'd expect nothing less from the Lethal Weapon's annual homage to the film franchise on which it's based. "Because that first movie was so Christmas-centric, every Christmas episode has a special relationship to the film," executive producer Matt Miller says of the 1987 Mel Gibson and Danny Glover hit.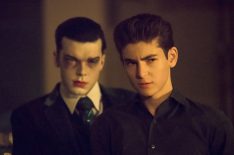 See Also
Plus, 'The Masked Singer,' 'The Passage' and more.
Here, he reveals the elements that went into this year's Yuletide installment.
Evil St. Nicks
Diamond thieves — all dressed as Santa Claus — disrupt a Christmas parade with steadfast detectives Murtaugh (Damon Wayans) and Cole (Seann William Scott) in pursuit. Teases Miller, "Murtaugh may get into a big knock-down, drag-out fight with a Santa in front of a bunch of kids."
Christmases Past
Cole, spending the holidays with his 12-year-old daughter, Maya (Shay Rudolph), shares stories of his childhood when he traveled the world with his photojournalist mom (Louise Lombard). "We learn what untraditional Christmases he had," says Miller.
Family Drama
When a flight delay holds up Murtaugh's son, RJ (Dante Brown), who has been living in Costa Rica, Dad "runs the gamut of parental emotions," explains Miller. Maybe there's room on Santa's sleigh?
Lethal Weapon, Tuesdays, 9/8c, Fox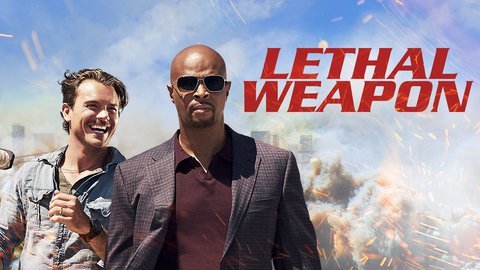 Powered by