'Real Country' Judges Break Down the 3 Star Qualities They're Looking For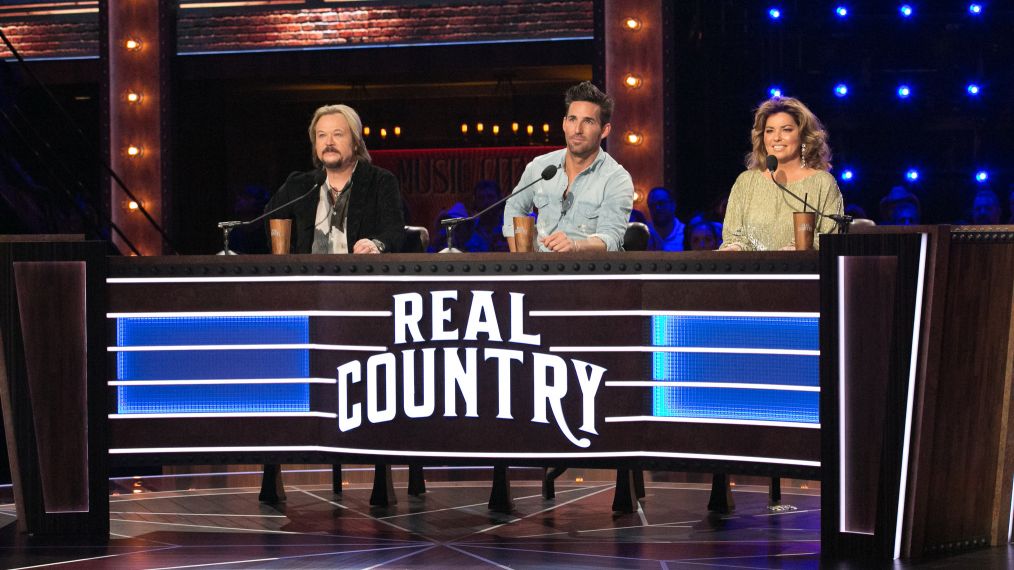 Preview
CJ Hicks/USA Network
How do you define country music? This singers' showcase — more celebration than competition — hopes to find a multitude of answers.
"Our genre has stagnated," says Shania Twain, one of Real Country's panelists as well as an executive producer. "We have one George Jones — we don't need another one. We don't need another Shania Twain."
See Also
The country superstars are on the hunt for the next chart-topping crooner.
So to find the new voice of country, the five-time Grammy winner and fellow A-listers Travis Tritt and Jake Owen will each mentor a stable of diverse, handpicked artists. Here's what could merit $100,000 and a gig at the Grand Ole Opry.
INDIVIDUALITY
"The thing I find myself saying the most to the [acts] is 'Just do it the way you feel it,'" says Tritt, the panel's self-declared "elder statesman." He adds, "The greatest piece of advice I probably ever got in my career came from Waylon Jennings, who told me way back when that everybody deserves the opportunity to do it their own way at least once."
ORIGINALITY
More than anything, Twain craves country music that speaks to the entire country. "We don't need every song to be about a dirt road, because not everybody has a dirt road. Certainly not the new country fans," she offers with a laugh. "The audience has broadened so much that they don't relate to that. A lot of the artists in the genre don't even come from that!"
PERSONALITY
"Great talent" is out there, says the platinum-selling Owen, who culled his roster from acts he'd seen live and on audition tapes. "But it's a matter of stepping up and delivering a performance where people say, 'I want to see that again.'"
Real Country, Series Premiere, Tuesday, Nov. 13, 10/9c, USA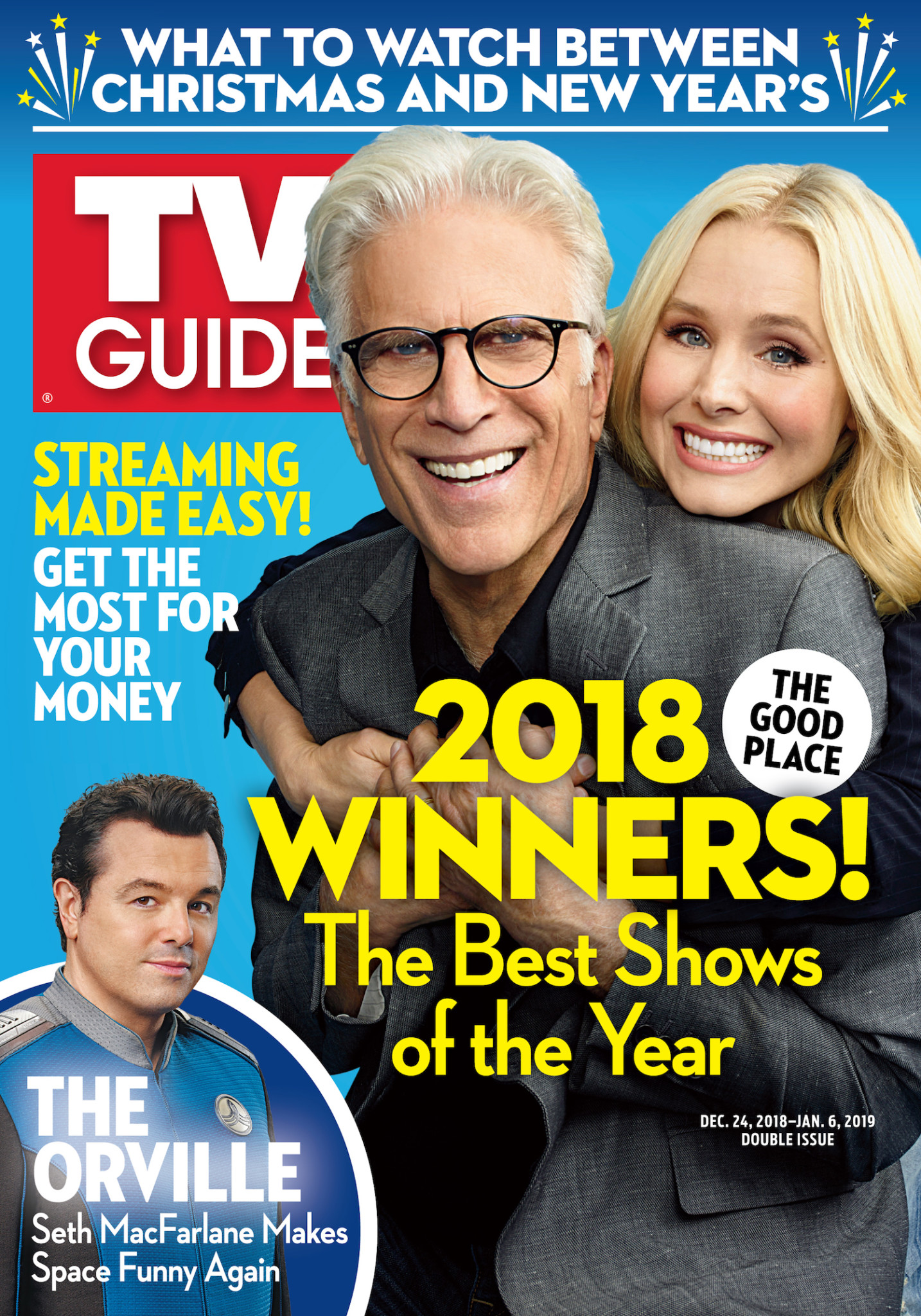 This article also appeared in the Nov 12 - Nov 25 issue of TV Guide Magazine.