How 'The Bachelor' Explains the New Hampshire Primary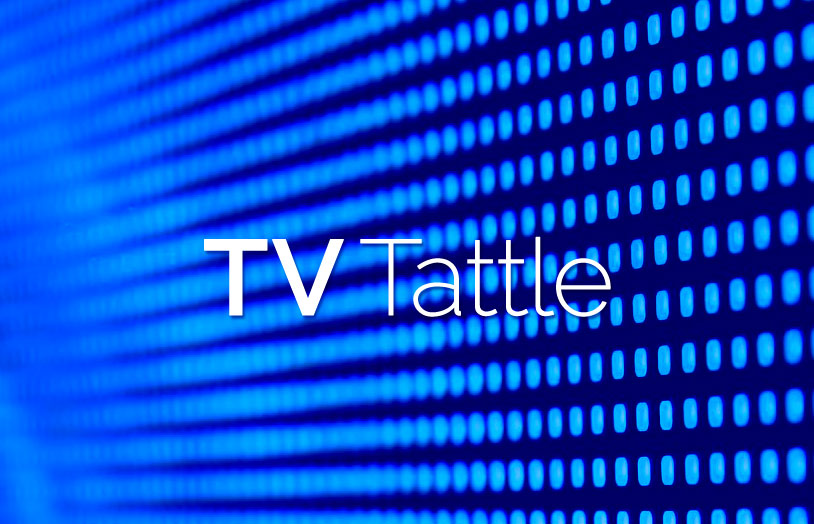 Chris Christie and Marco Rubio were not unlike two bachelorettes in a field that's been culled to eight to 10 contestants. What the New Jersey governor did to Rubio is like "reality television's annual kamikaze attack."
Pan and Atonement director Joe Wright will direct them in one episode of the Netflix series.
The SNL alum will star in and co-write the Chad: An American Boy pilot. "I'm thrilled to be able to portray a Middle Eastern family not working for or against Jack Bauer on network TV," she said in a statement. "Also, a big thank you to Fox for understanding that my true essence is that of an awkward and misguided 14-year-old boy."
The Younger star is the first new cast member for the Netflix revival, but her role is being kept under wraps. She'll reunite with Amy Sherman-Palladino, creator of both Bunheads and Gilmore Girls.
Watch the one-minute terrifying/exciting preview of the new season premiering March 4.
The president's interview, taping Thursday to air Friday, will mark his first in-studio Ellen visit since taking office. He previously appeared three times via satellite and in person in 2007.
Santa says the halftime show would've been better off with legendary Bay Area artists like Metallica, Steve Miller, Journey and "yours truly."
The Marvel series has especially great with its Season 2 comedy focus.
The NCIS star says a homeless man, whom she just gave money to, grabbed her wrist and put his head in her car. She eventually was able to talk him into letting go.
The Dark Hedges now contain a white-striped line in the middle of the road.
He'll recur as a private pathologist in a role that might become permanent.
The Big Bang Theory star is still close to Amy Davidson, who's expecting a baby boy.