'The Mary Tyler Moore Show': 4 Essential Episodes to Watch on Hulu
The more the Mary-er! Hulu has added the final four seasons of The Mary Tyler Moore Show (1970–77), nearly 100 episodes that include the Emmy-winning "Chuckles Bites the Dust" and the comedy's heart-tugging farewell.
Assuming you don't have a weekend free to skip sleeping and binge the eternally entertaining ups and downs of single career woman Mary Richards (Mary Tyler Moore), you can try these four picks.
See Also
Senior Critic Matt Roush remembers Mary Tyler Moore, who passed away Jan. 25 at 80.
1. "The Lars Affair" (Season 4, Episode 1)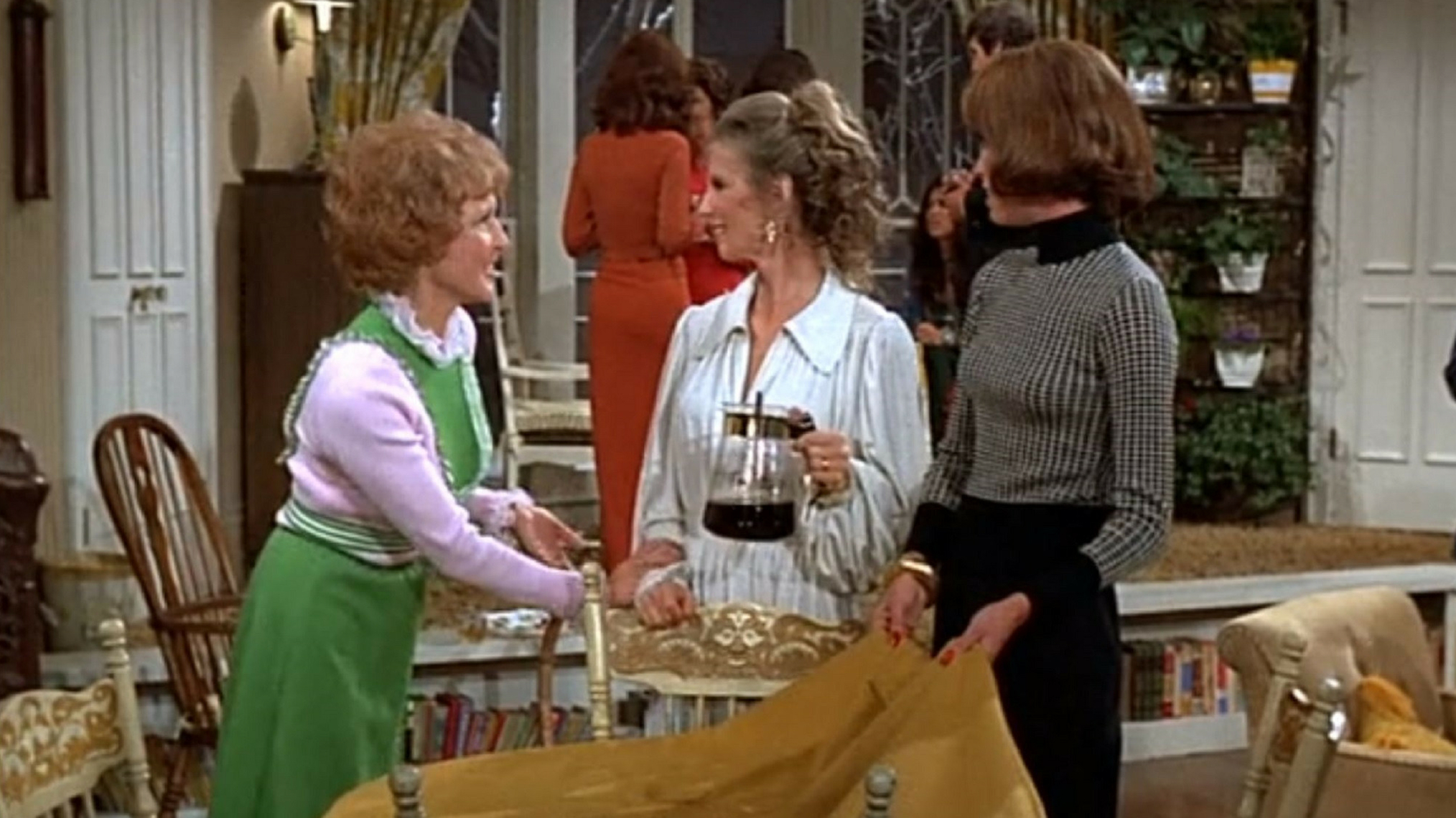 This showcase for the series' unparalleled supporting cast pits Mary's WJM-TV coworker Sue Ann Nivens (Betty White) against sniffy landlady Phyllis Lindstrom (Cloris Leachman). Seems Happy Homemaker Sue Ann is sneaking around with Phyllis's husband, and according to his fuming wife, "Since he's been seeing her, he's gained nine pounds."
2. "The Dinner Party" (Season 4, Episode 10)
Thanks to power outages, marital blowouts and even a guest in labor, Mary's gatherings were legendarily lousy. For this one, a series of tiny mishaps — the funniest involving her menu's crown jewel, Veal Prince Orloff — conspire to again make her the hostess with the leastest.
3. "Once I Had a Secret Love" (Season 6, Episode 18)
Sue Ann steamrolls gruff boss Lou Grant (Ed Asner) into a one-night stand, which leads to sublime morning-after silliness…but also a rift between Lou and blabbermouth Mary. ("We're just not friends anymore," he says.) Their reconciliation is sweet and satisfying.
4. "Mary Gets a Lawyer" (Season 7, Episode 8)
When Mary faces charges for not revealing a news source, the inevitable occurs: Her attorney falls for her, just like her IRS auditor, a journalism instructor, a few of her friends' dates and many a colleague. In a courtroom high point, her rejected, now-drunk lawyer (John McMartin) — asked to approach the bench—slurs, "Kiss me goodbye."
The Mary Tyler Moore Show, Seasons 1–7 Streaming Now, Hulu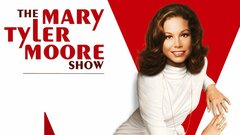 Powered by