First Look: Michael Consuelos as Young Hiram Lodge in the 'Riverdale' Flashback Episode (PHOTO)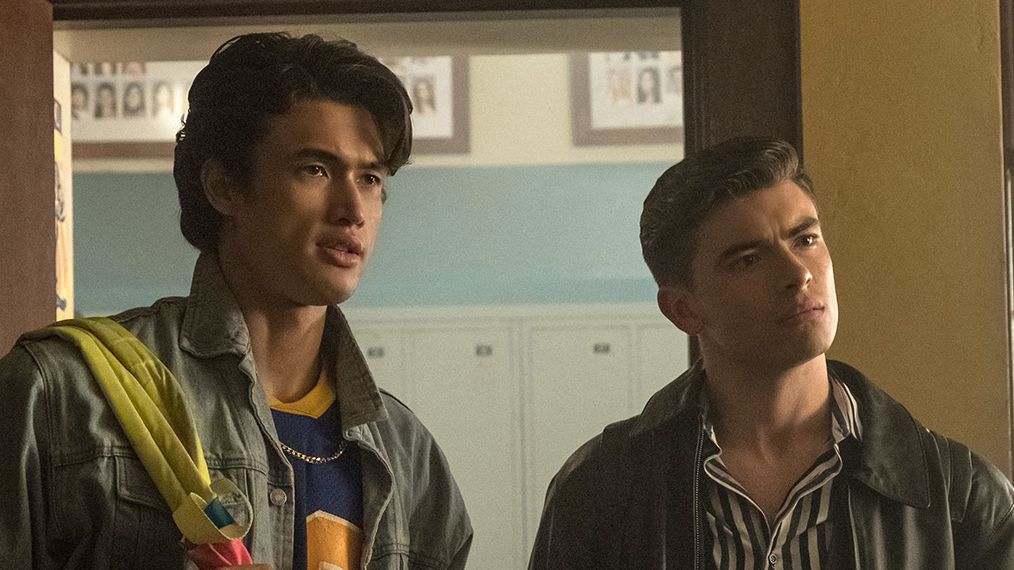 We're going back in time on Riverdale's highly-anticipated flashback episode, and TV Insider has your exclusive first look at Michael Consuelos as teenage Hiram Lodge!
Not so coincidentally, as fans know, adult Hiram — father of Veronica Lodge (Camila Mendes) is played by the 21-year-old's real-life father, Mark Consuelos. And seriously, the resemblance is striking.
Also in the photo, is Charles Melton as young Marty Mantle, father of Melton's usual character, Reggie Mantle.
The November 7 episode, "The Midnight Club," is quite the throwback, featuring the rest of the young cast playing their parents high school selves in the early '90s.
The title pays homage to the iconic John Hughes movie The Breakfast Club, while the episode centers on the teens playing a game of "Gryphons & Gargoyles" (a fictional spin on "Dungeons & Dragons").
A murder also occurs in the past… so it's safe to say suspicious deaths have been a part of Riverdale's mythology for decades.
Look out for Lili Reinhart as a young Alice, KJ Apa as Fred, Camila Mendes as Hermione, Madelaine Petsch as Penelope Blossom, Cole Sprouse as FP Jones, and Ashleigh Murray as Sierra.
Riverdale "The Midnight Club," Wednesday, November 7, 8/7c, The CW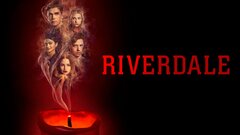 Powered by