'Lethal Weapon' Season 3: Bailey's Getting a New Partner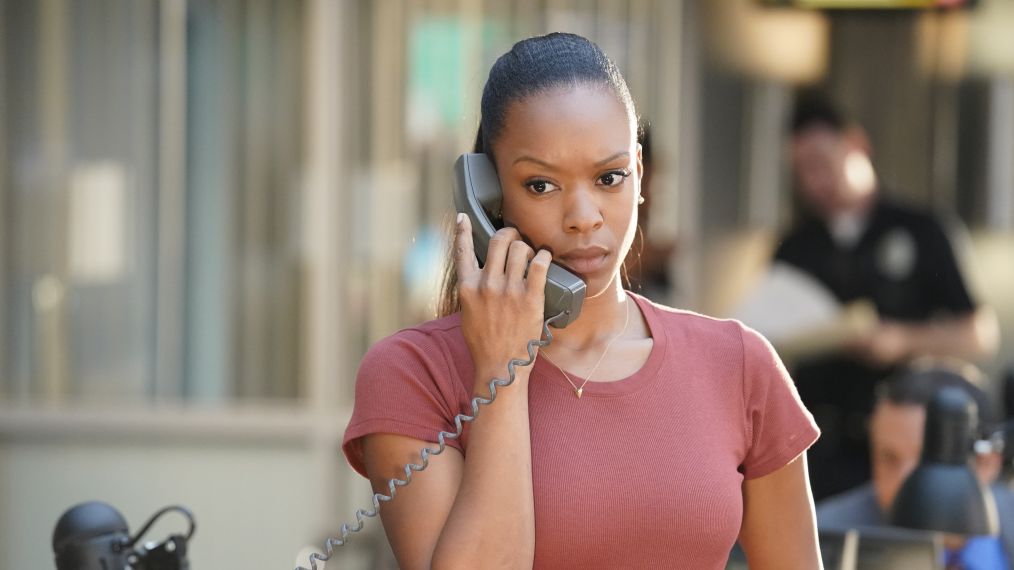 Wesley Cole (Seann William Scott) isn't the only new addition to Lethal Weapon's third season.
The Fox cop drama is giving Det. Sonya Bailey (Michelle Mitchenor) a new partner — meet Louie 'The Gute' Gutierrez, played by Paola Lázaro.
See Also
We analyzed the Neilsen data.
TV Line reports that "The Gute" will join the Robbery-Homicide Division after working a year undercover trying to bring down a Mexican drug cartel. The dynamic between Gute and Bailey may seem familiar — Bailey plays things by the book, Gute reacts first and thinks second. Hmm, is she Riggs' long-lost cousin?
Executive producer Matt Miller explained that Bailey "gets a female partner who is a little bit unglued, a little bit crazy, always wants to resort to physicality. It's a nice balance between someone who is always looking to pick a fight and Bailey, who's someone that is really able to use her brains to solve most cases."
He added, "The juxtaposition of those two is a fun dynamic that we're going to continue to play throughout the season."
And what about Bailey's older partner, Zach Bowman (Andrew Creer)? It seems the character had too many similarities to the series' new cop, Cole, and Miller didn't want there to be "too much overlap" there. So we guess this is goodbye?
Make sure to look out for Lázaro's character will she's introduced in the season's upcoming sixth episode.
Lethal Weapon, Tuesdays, 9/8c, Fox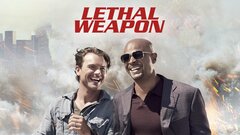 Powered by