'Rx Early Detection: A Cancer Journey' Portrays How the Disease Affects Women
Preview
HBO
You can be too young for reading glasses. You can be too young for Botox. And you can definitely be too young for mom jeans. But, ladies, you are never too young to get checked for breast cancer.
Early detection through mammograms saves thousands of lives a year, including that of celebrity chef Sandra Lee. Just days after her diagnosis during a routine exam in 2015 at age 48, the former Food Network star started documenting her decision to seek aggressive treatment through a double mastectomy.
Anthony Hopkins takes on the iconic 'King Lear' and more.
The result, HBO's Rx Early Detection: A Cancer Journey With Sandra Lee, is an unflinching look at how cancer affects a woman emotionally and physically. Lee shares what viewers can expect to see.
Personal Moments: The camera follows Lee into the operating room and doesn't shut off as doctors dig through her breast tissue. "When I was diagnosed, there was [no footage] like that online, nothing I could reference," Lee says. "I wanted to know what it's like. Some people don't, but if you do, here it is."
More Reasons To Get A Mammogram: "There's [a trend] of women getting diagnosed in their thirties and early forties," she says. "Doctors know it's caused by the environment; they just don't know what's causing it: hormone exposure, pesticides or something else. Everybody thinks they're eating healthy, but there are degrees of healthy."
A Convincing Argument For Aggressive Treatment Of All Types Of Cancer: "You get an infection in your foot and [if] doctors tell you to amputate, you'd amputate it," Lee says. "If you get breast cancer, you get it out. If you get early stage colon cancer and doctors want to take part of our colon, you take it out. Yes, it's a loss, but no matter what body part it is, if it's killing you, it has to go."
Rx Early Detection: A Cancer Journey With Sandra Lee, Premieres, Monday, Oct. 8, 8/7c, HBO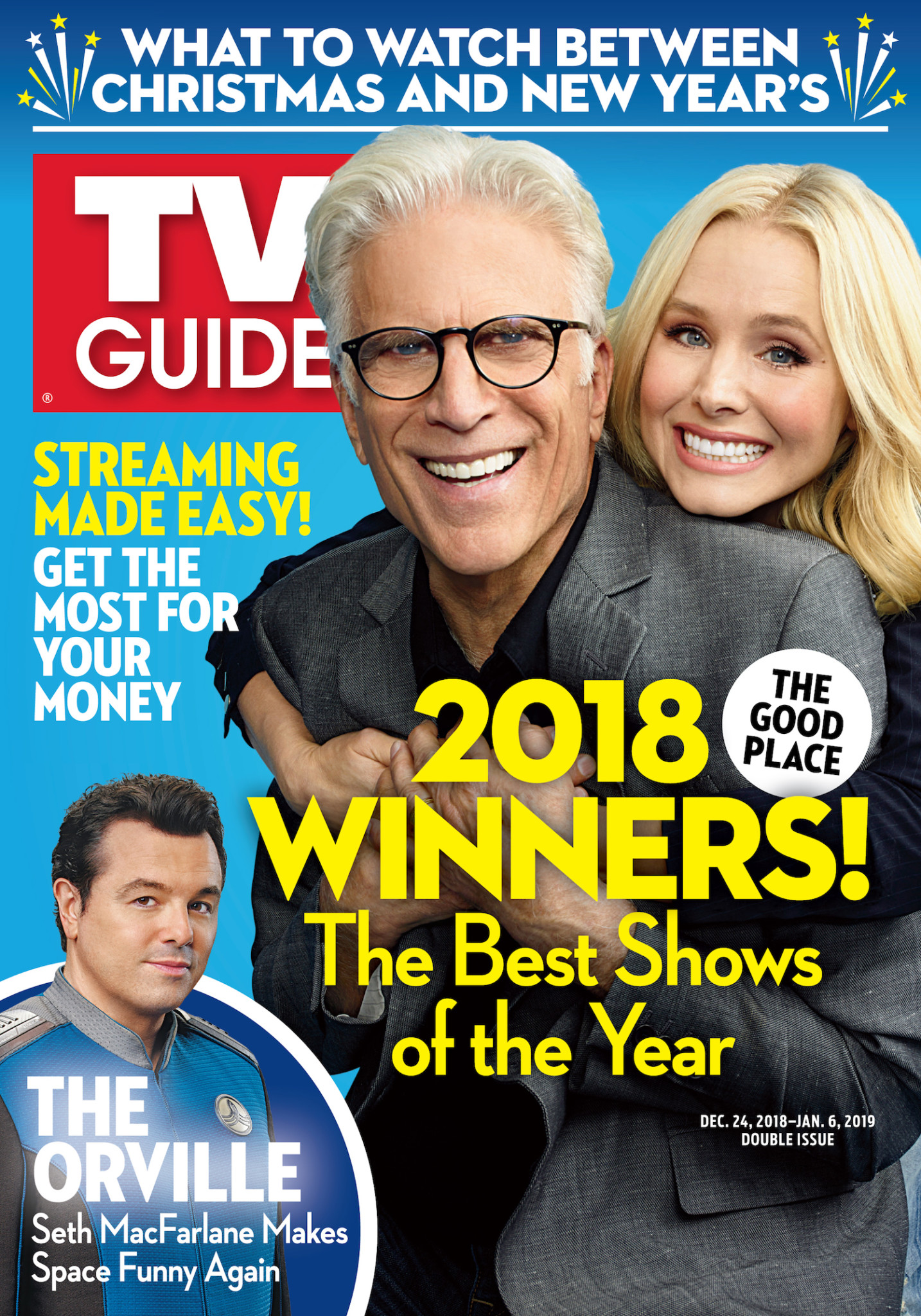 This article also appeared in the Oct 1 - 14 issue of TV Guide Magazine.