'New Girl': What Happens When Megan Fox Replaces Zooey Deschanel?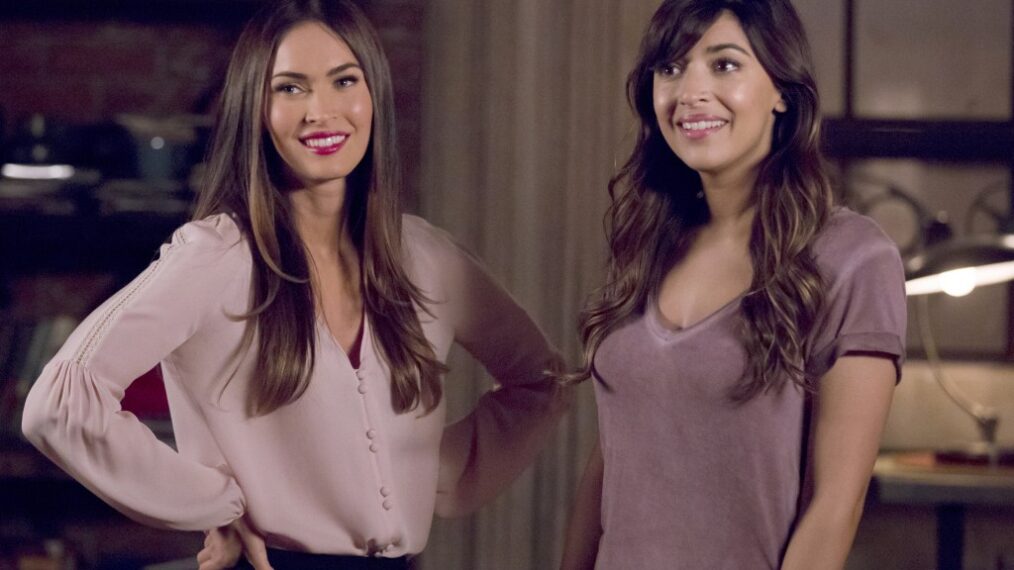 New Girl welcomes a new girl into the loft tonight when Megan Fox begins a four-episode arc on the Fox comedy.
Fox (Transformers) stars as Reagan, a beautiful pharmaceutical rep who sublets Jess's (Zooey Deschanel) room while Jess continues her stint in jury duty. (In reality, Deschanel's absence is the result of her maternity leave.)
Here, creator and executive producer Liz Meriwether explains the decision to add Fox to the cast and what her story arc will include.
When Zooey took time off, why did you decide to bring in another character rather than just have the guys (Jake Johnson, Max Greenfield and Lamorne Morris) and Hannah Simone carry the show?
We had the two episodes that were just the guys and Hannah, and I had a lot of fun with those episodes. But now we get to have both. In the fifth season, I think it was actually a blessing to be forced into a situation where we really had to shake things up. Cece and Winston's friendship develops more during Jess's absence, and then we explore Cece's feelings about Nick a little bit. We're able to go into dynamics of characters that we haven't been in as much in other seasons. What initially seemed like a huge challenge actually ended up being this fun opportunity to shake up the world a little bit.
RELATED: A Walking Dead Actress Is Stopping by New Girl
Does Megan bring a different comedic energy?
Yeah. The show still feels like the show, but her character is almost the opposite of Jess. She's a very no-nonsense, tough-talking woman who has traveled all around the country for her job, so she doesn't put up with any bulls–t. Megan did an amazing job of stepping into the fifth season of a show that has such a weird, fun and specific tone and matched it. She brought great deadpan looks and a really dry sense of humor, which is not something we do on the show a lot.
Does Reagan have a past with the other characters?
She knew Cece from the MTV beach house in 2003, so they have met each other before, yeah.
Does she have a connection with any of the guys?
Nick is immediately attracted to her, and there are growing feelings between them. She rocks Nick's world for four episodes.
Could Megan come back after Zooey returns?
Oh yeah, I would love for her to come back, and we're trying to figure that out. Honestly, I was very scared to do six episodes without Zooey, and I do feel like the episodes we have are great. It's been a really crazy adventure that we've had this season, and it's actually turned out well. I'm sure people will have different opinions, but I felt like it ended up being really fun.
New Girl airs Tuesdays at 8/7c on Fox.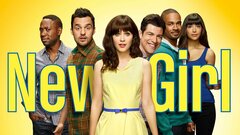 Powered by