What's Worth Watching: 'The Walking Dead', 'Vinyl', 'The Good Wife' and more for Sunday, February 14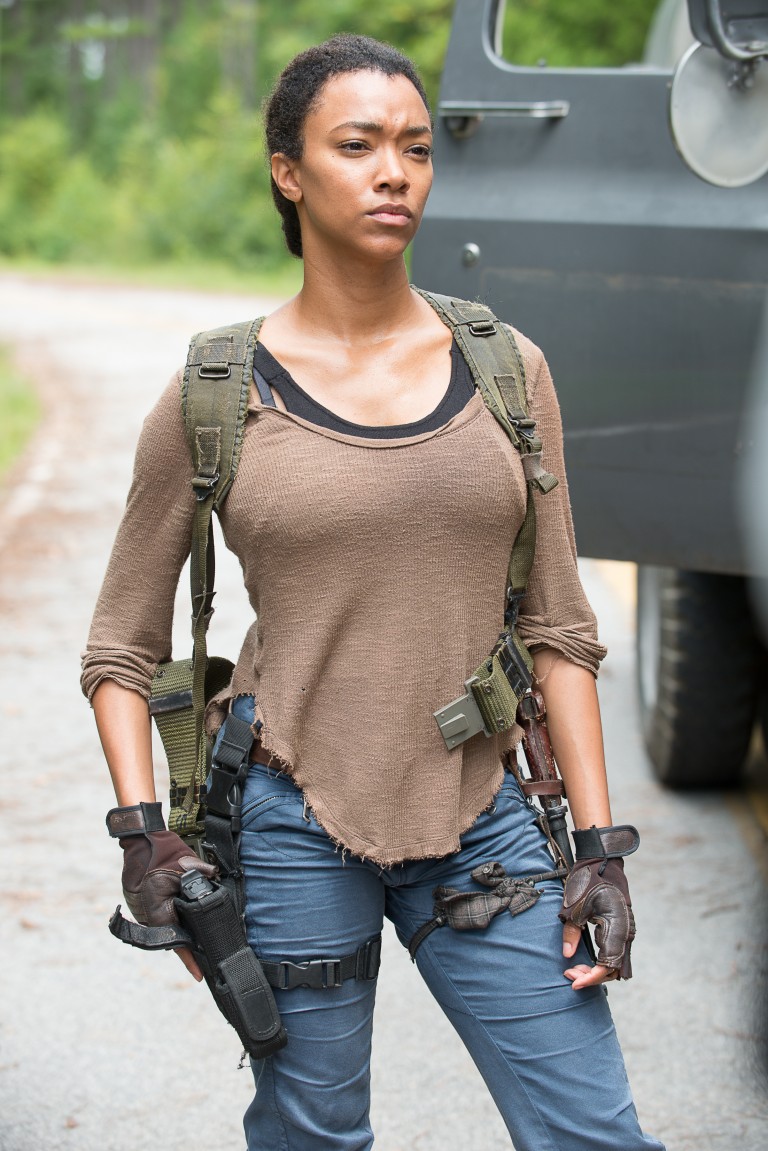 The Walking Dead (9/8c, AMC): Maybe your idea of a Valentine's Day treat is to take the phrase "Eat your heart out" literally. In which case, welcome to the back half of this graphic horror thriller's powerful sixth season, resuming the harrowing progress of Rick (Andrew Lincoln) & Co. slowly making their way through an endless swarm of zombie walkers who've breached the walls of Alexandria. It is grim, scary, unyieldingly suspenseful. As one of the team puts it: "No one gets to clock out today_and hell, this is a story people are going to tell!" If, that is, they live to see another day.
Vinyl (9/8c, HBO): Welcome to the rock-pocalypse, courtesy of director Martin Scorsese, who returns to his viscerally grungy Mean Streets roots in this explosively entertaining, high decibel drama about the music business, set in the neon nightmare-scape of 1970s New York City. Bobby Cannavale is tremendous as the record-label head desperate to keep his company relevant and solvent as he seeks the next new sound. (Read the full review.)
The Good Wife (9/8c, CBS): After last Sunday's sudden announcement during the Super Bowl that this would be The Good Wife's final season, every new episode now feels especially precious. This week, Alicia (Julianna Margulies) endures another awkward period of adjustment as she and Lucca (spinoff-worthy Cush Jumbo) start working at her old firm of Lockhart, Agos & Lee. Naturally, their first case makes waves.
The Tonight Show Valentine Special (NBC, 9/8c): In anticipation of the next week spent on the West Coast, Jimmy Fallon celebrates his second anniversary as Tonight host with a retrospective of his most playful and musical moments with celebrity guests.
Inside Sunday TV: Showtime's The Circus: Inside the Greatest Political Show on Earth (8/7c) examines "The Winnowing" of the Republican field after New Hampshire, as attention turns to South Carolina. … A night before she brings down the house at the Grammys, BBC America brings us Adele: Live From London (10/9c), with the musical superstar singing from her new album 25 and getting silly with TV host Graham Norton. … National Geographic Channel's tantalizing Brain Games (9/8c) opens its fifth season, also from London, where scientists mix it up with taxi drivers and pub waitresses. … Christian Slater hosts National Geographic Channel's six-part study of the post-boomer Generation X (10/9c), starting with a look at the societal forces that fomented their gnarly discontent. …We can only imagine what and who HBO's Last Week Tonight With John Oliver will find to rant about when the outspoken Oliver returns for his third season of topical, take-no-prisoners commentary.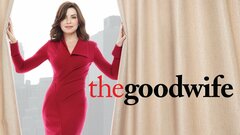 Powered by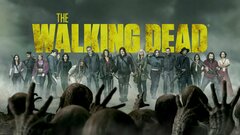 Powered by