Inside Ray Donovan's Stunning New Tribeca Apartment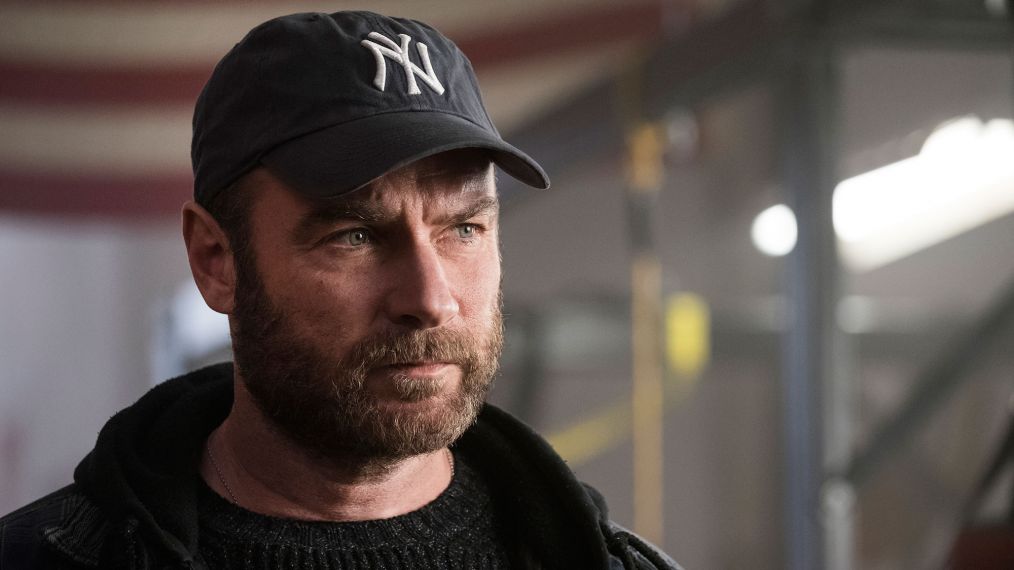 Ray Donovan's new home is imposing and masculine, with a few hard edges… just like the antihero himself.
For Season 6 of the bleak drama, Ray Donovan, the Hollywood fixer (Liev Schrieber) has relocated from L.A. to New York to toil for movie exec Sam (Susan Sarandon), who puts him up in a Tribeca apartment.
The surroundings represent a reset for the father of two, whose wife, Abby, died last year after battling cancer. Production designer Ray Yamagata takes us on a tour.
The lack of vivid color was intentional to reflect Donovan's dark state of mind. "He's in an emotional no-man's land," says Yamagata. And yet he didn't want to make Ray's environment feel too gloomy. "This season is about Ray overcoming his demons, so there had to be a warmth to the palette — a hint of hope."
The Tribeca location was not a random choice. "The writers wanted the apartment to have a specific south-facing view, which, symbolically, will play an important role in our storyline," hints Yamagata, who adds that this particular type of apartment — a converted loft — is true to the New York neighborhood.
See Also
Plus, find out which of your other favorite shows are coming back next season.
"The natural beauty of Ray's family home in [L.A. suburb] Calabasas is clearly not his reality anymore," says Yamagata. "Whereas that was filled with personal touches and tchotchkes, this apartment purposefully neglects them, focusing more on the bigger, bolder statements of life as he now knows it."
The luxe furnishings also bring to mind the "high-end world" of the Big Apple, since wealthy and powerful Sam owns the pad, he says.
Ray Donovan, Season 6 Premiere, Oct. 28, 9/8c, Showtime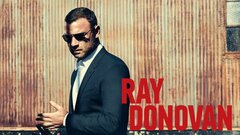 Powered by