'Young Sheldon' Star Zoe Perry Teases Season 2 Challenges for the Coopers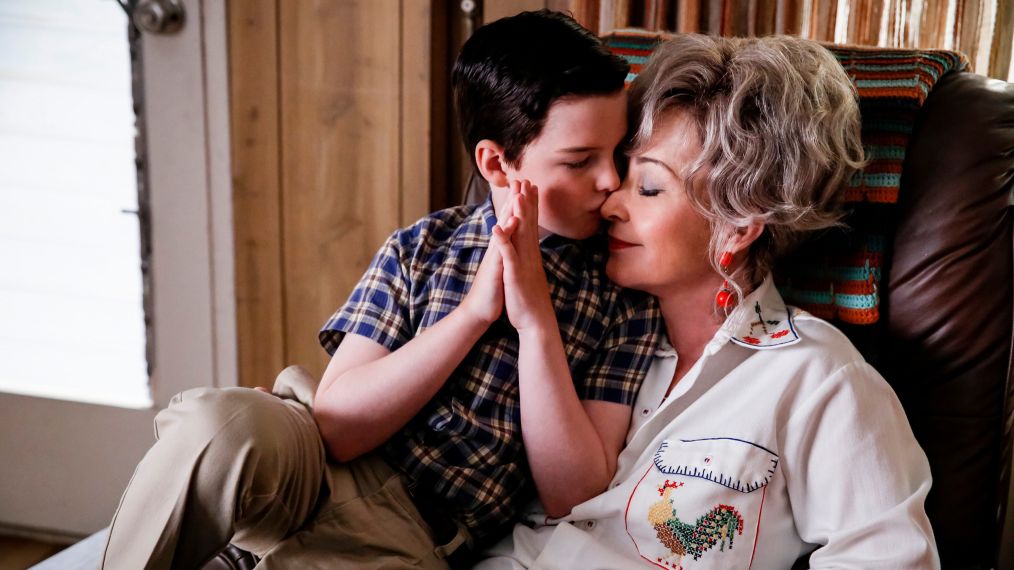 Young Sheldon, The Big Bang Theory prequel focusing on boy genius Sheldon Cooper (Iain Armitage) and his East Texas family, was the top new sitcom last year. Now, the middle-class Coopers are back to conquer life's big and small challenges.
"There doesn't have to be an earth-shattering event to cause a ripple in this family," says Zoe Perry, who plays Sheldon's loving mom, Mary.
Ripple No. 1: Sheldon continues auditing a college course taught by Meemaw's (Annie Potts) boyfriend, Dr. John Sturgis (Wallace Shawn) — and meets another 10-year-old prodigy, Paige (Mckenna Grace). "She might be as gifted as Sheldon," says Perry.
Mary is also tested. "She receives devastating news that shakes her to her core and makes her question her faith," Perry says. Even her kids feel the effects. "Sheldon likes to know what's in store at any moment, so when his mom starts to act differently, it throws him for a loop."
Young Sheldon, Season 2 Premiere, Monday, September 24, 8:30/7:30c, CBS