'The Good Cop': Josh Groban Reveals How Tony Danza Taught Him the TV Ropes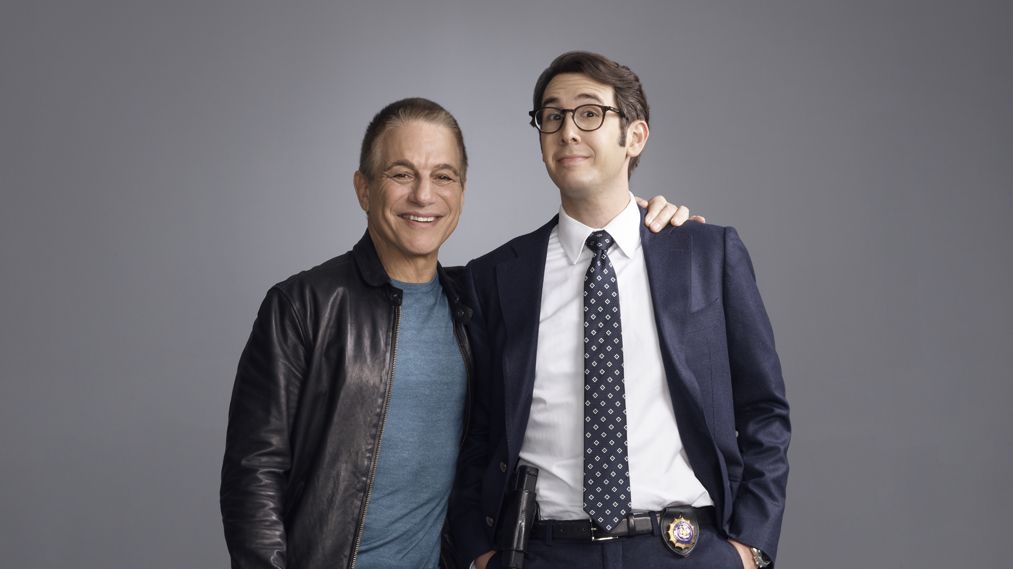 What if The Odd Couple's Felix and Oscar solved crimes? Tony Caruso Sr. (Tony Danza) is a rule-breaking former cop, while his son/roommate, TJ (four-time Grammy nominee Josh Groban) is a by-the-book officer who won't cross the street if a broken light is stuck on red in Netflix's The Good Cop.
As TJ embarks on unraveling case-of-the-week mysteries, his dad butts in and offers (unsolicited) advice. "We made the stories as playful as our characters," explains executive producer Andy Breckman (Monk). Danza and Groban give us the full report.
Josh, this is your first series. How's it going?
Groban: I've done cameos here and there [most recently on Crazy Ex-Girlfriend] and a year on Broadway [The Great Comet], but I've never done anything like this. I learned a lot from Tony.
Danza: We shot in the winter in Queens. I just told Josh, "Buck up!" But from the first moment, he didn't need advice. We were doing a scene with Josh's stunt double — a knock-down, drag-out fight — and I'm telling you, Josh does it better than the other guy. It looked real.
We know the characters are different, but how are they similar?
Groban: They each have an innate ability to look at a crime scene and see how things could've gone down. And there's light and dark in both of them. They do share the same DNA, after all.
Danza: That's the thing that bothers TJ so much—he sees [the similarities] himself. And they're grieving. What can you say about the death of Tony's wife/TJ's mother?
Groban: She was killed in a hit-and-run. When she was lost, their world spun upside down.
Danza: It's a great story, isn't it?
Tony sings the show's theme song. Josh, will you be singing too?
Groban: I thought it would be funny if TJ was tone deaf and can't sing to save his life! He can play piano, though, so there's some father-son accompanying.
The Good Cop, Series Premieres, Friday, Sept. 21, Netflix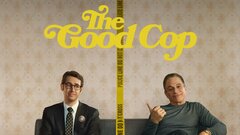 Powered by