'World of Wonder' Host Richard Quest Shares His Top Travel Tips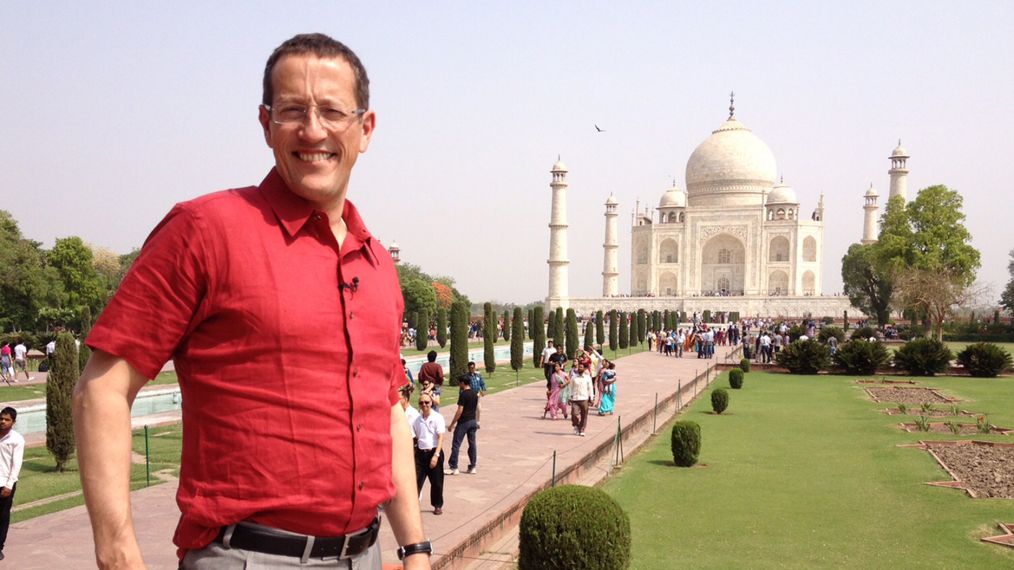 On the travel show World of Wonder, globe-trotting reporter and U.K. native Richard Quest goes beyond the expected tourist fare to seek the true heart of a city. (Next stop: Berlin, in an episode airing August 22 at 12:30/11:30am c.)
Here, he shares some of the pro tips he's picked up along the way.
What can a traveler do to prepare even before leaving home?
Richard Quest: Look at books that aren't just "things to see" but go a bit further. When I first came to New York City, I read a book that talked about things like the gap at the bottom of the Waldorf Astoria Hotel where the railroad tracks for a long-decommissioned VIP subway stop once were. It would be lovely to read Charles Dickens before going to London!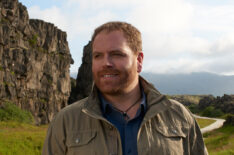 See Also
The Travel Channel show brings viewers to places unknown.
Should you learn the language before striking up conversations abroad?
That's absolutely bonkers! But it is helpful to know what's in the news about your destination. Before going to Berlin, I wanted to know German [Chancellor] Angela Merkel's [current political] problems.
Is it worth taking any guided group tours?
Yes, absolutely. It's pure snobbery not to! I'd take a walking tour over a bus or Segway tour. I took a brilliant walking tour of the London theater district — that's the way to learn about the place.
See Also
Chris Jericho answers five questions ahead of the premiere of his Travel Channel special 'The Legend of...With Chris Jericho.'
Where do you always go to get an authentic feel for a destination?
I love going into fruit and veg shops in different countries. There's nothing nicer than seeing what the fresh produce is, even though I've absolutely no intention of buying it. Or go to a grocery store. You see what the locals are doing!
How do you feel about just wandering around?
I'm all in favor of it. Use a real map that you have to turn round in the direction in which you are going — not some electronic [GPS app] where you can just click a button. If I see an interesting shop or café or something, I'll pop in.
Do you try to steer clear of major attractions?
No! Of course you should see the famous landmarks like the Eiffel Tower and the Houses of Parliament. It would be mad not to. But always be prepared for the unexpected enjoyment!
World of Wonder, Check local listings, CNN