Michael Angarano Cast as Jack's Brother in 'This Is Us' Season 3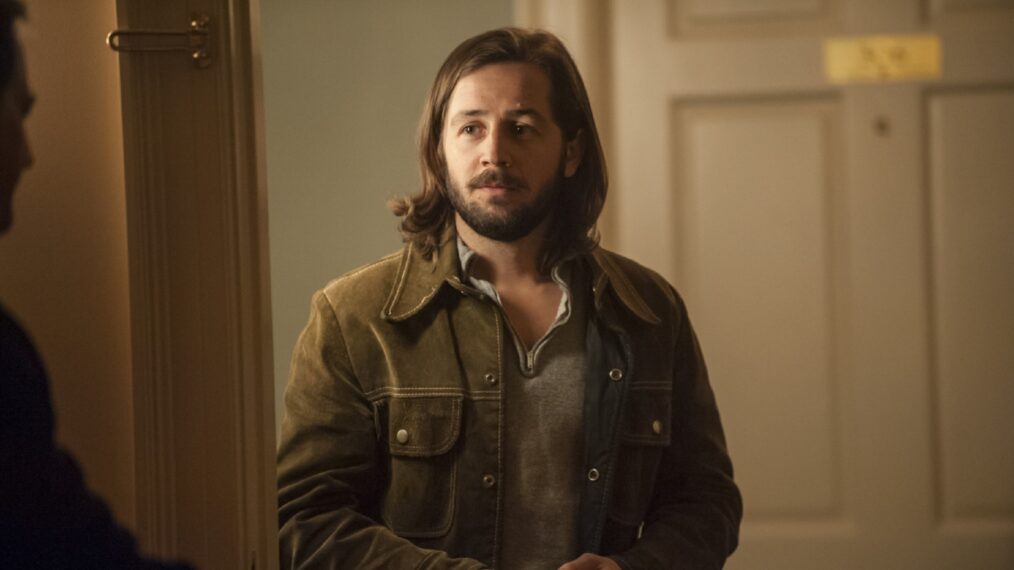 In Season 2 of This Is Us, fans learned that Jack Pearson (Milo Ventimiglia) had a little brother named Nicky who (presumably) perished in the Vietnam War.
As Season 3 carries on with production, more details about what fans can expect this fall have become clear. During an For Your Emmy Consideration event with the show's cast, it was revealed that I'm Dying Up Here's Michael Angarano will take on the role of Nicky, one that's sure to play an integral part in the season.
See Also
Renowned author and Vietnam War journalist Tim O'Brien will assist the show's writers.
Creator Dan Fogelman has hinted that we'll focus on Jack's time in the war, as the series recruited Vietnam War journalist and The Things They Carried author Tim O'Brien to consult on Season 3. Fans were introduced to the young version of Nicky in a flashback, but we haven't seen the adult version in action — that's where Angarano will step in.
The news broke via the This Is Us Twitter page for those not in attendance at the event, sharing, "BREAKING: Nicky, Jack's little brother, will be played by @MichaelAngarano! Tweet him all your excitement! #ThisIsUsFYC #ThisIsUs."
BREAKING: Nicky, Jack's little brother, will be played by @MichaelAngarano! Tweet him all your excitement! ❤️ #ThisIsUsFYC #ThisIsUs

— This Is Us (@NBCThisisUs) August 14, 2018
As exciting as this is, fans sadly know where Nicky's story ends. It's also been hinted that Kevin (Justin Hartley) is on his way to Vietnam to learn more about that time in Jack's life and perhaps a bit more about his uncle. Fans witnessed Kevin on-board a flight bound to Vietnam with new girlfriend Zoe (Melanie Liburd) in a Season 2 finale flash-forward.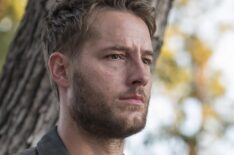 See Also
According to the star Jack's time in Vietnam will shock viewers.
Angarano has also appeared in Will & Grace, The Knick, and 24, as well as films like Almost Famous. The actor is sure to fit right in, his current role in Showtime's I'm Dying Up Here is set in the '70s — not too far off from the time period he'll explore in the show.
When the news was officially out, Angarano shared in the excitement tweeting the following statement in response to the This Is Us announcement. "I am beyond grateful and very excited to be a part of this show - my grandmother even told her dentist."
i am beyond grateful and very excited to be a part of this show - my grandmother even told her dentist. https://t.co/WZaG3hFjVz

— michael angarano (@MichaelAngarano) August 14, 2018
This Is Us, Season 3 Premiere, Tuesday, September 25, 9/8c, NBC