Lonely Island Launching a Fox Saturday Late-Night Sketch Show, with Lorne Michaels' Blessing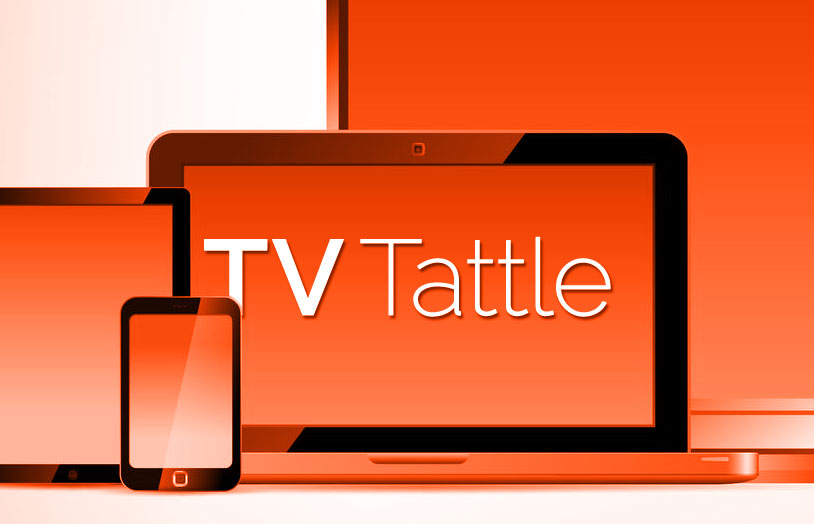 Party Over Here, from SNL alums Andy Samberg, Akiva Schaffer and Jorma Taccone, will avoid competing against Saturday Night Live by running from 11 to 11:30 pm. As The Lonely Island explained on Twitter: "One of our stipulations to Fox was that we wouldnt air at the same time as @nbcsnl. This show is over at 11:30. SNL…And we called Lorne first to get his blessing."
The big game kicks off at 3:30 pm PT, but the sun won't set until 5:35 pm in Santa Clara, California. So producers of this year's Super Bowl had to find something to replace the dramatic lighting and pyrotechnics that have become synonymous with recent Super Bowl halftime shows. "Something has to replace those elements — I can't say what — but we knew we had to do something," says Mark Quenzel, who works for the NFL Network, which produces the pregame and halftime shows. "Have we found the solution? I sure hope so." PLUS: Coldplay's Chris Martin dropped the F-bomb during the band's Super Bowl halftime press conference, and Martin wants to bring the Glastonbury Festival vibe to halftime.
Sheen has teamed with a Dallas detective that aims to exonerate Simpson for the 1994 murders of Nicole Brown Simpson and Ronald Goldman. Sheen plans to also serve as narrator.
Louis C.K. explained charging $5 in an e-mail to fans, adding that next episode will drop on Saturday. Louis C.K. writes: "So why the dirty f*ckballs did I charge you five dollars for Horace and Pete, where most TV shows you buy online are 3 dollars or less? Well, the dirty unmovable fact is that this show is f*cking expensive."
The Good Wife star will reprise his role as Logan, Rory's ex-boyfriend.
"He doesn't look like O.J. in any way, shape or form, and definitely doesn't sound like him," Norman Pardo says of The People v. O.J. star. He adds that he expects Simpson to eventually watch the FX miniseries.
She'll play an optimist living in NYC in My Time/Your Time from Carter Bays and Craig Thomas.
Julie Walters will reprise her landlady role in the BBC version of the Saoirse Ronan film.
USA president Chris McCumber says the Carlton Cuse series' "performance across all platforms has been impressive, and we can't wait to see where the story takes us."
Daniel DiMaggio makes his debut as a young Kal-El on Monday's episode.
Hulu offers a 10-minute sneak peek of the special, dropping Monday.