Susan Lucci on Joining Hallmark & If Erica Kane Will Ever Stop by 'General Hospital'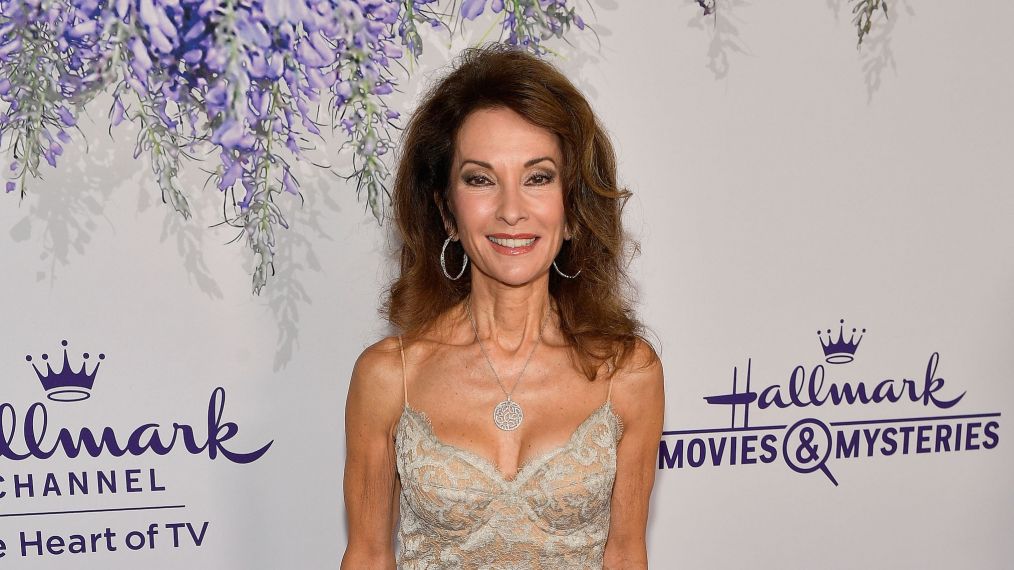 TV Insider caught up with Susan Lucci at the Hallmark Channel's semi-annual party for television critics (which, by the way, is the best bash of the summer press tour). The Emmy-winning star of All My Children talked about her joining the Hallmark family with a Mysteries & Movies project. She'll star in and also executive produce in a film for the cable network based on the novel Charley's Web by author Joy Fielding.
The mystery tells the story of a columnist who uncovers the truth behind crimes in her community. Lucci also shared her thoughts on Devious Maids' abrupt cancellation, and if she'll ever pop up as Erica Kane on AMC's sister soap General Hospital!
See Also
Plus, she gets candid about why she doesn't miss 'The View' and how 'DWTS' changed her.
You and Hallmark seem like a perfect fit! How'd it all come about?
Susan Lucci: Thank you! It's been in the works for about a year. We met in New York and Hallmark wanted to develop something for me. I like the mystery genre and, in my heart, I'm an entertainer. I can't say too much about it yet, but I love the character and the backdrop. We're sitting down over the next few weeks and fleshing it all out. I understand [Hallmark] shoots most everything in Vancouver, but I don't know for sure yet where we'll be filming.
How's your family?
They're wonderful, thank you. Our son and his wife just had a little boy. His name is 'Wolf' – it's a strong name.
It was a bit of a shock when Devious Maids was canceled rather abruptly back in 2016.
We thought so, too! I felt very sad about the cancellation and we were shocked. It was a big hit all around the world – Romania, Russia, the Swiss Alps, everywhere in Europe. European audiences would stop and ask me about the show all the time.
Hopefully, the show will be revived someday as so many are these days.
I love the cast and we're all still in touch. I loved working with Marc Cherry (executive producer/creator) and everyone.
See Also
The Emmy winner is bringing Laura Vining Webber Baldwin Spencer Baldwin Collins back to Port Charles.
There was a big AMC/One Life to Live cast reunion for fans in Glendale, California recently.
I heard! The timing for me to go just didn't work out because we had commitments in New York. But I'm so excited that everyone got together.
What other projects do you have going on?
I've gone to QVC where I have my Pilates Pro Chair and I've also launched a line of active wear. I'm very excited about that.
Maxie Jones (Kirsten Storms) on GH referenced Erica Kane in a one-way phone call in early May. It is possible that Erica could pop up in Port Charles now that the rights to the characters are back at ABC.
My [social media] lit up over that when it happened. It was very nice to hear. People are asking me if I'm going to [GH]. I will say, they haven't approached me, but it's awfully nice to hear and I'm very happy that the rights to the characters have been returned to the network.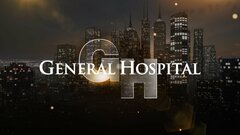 Powered by