Larry David: 'You Don't Have to Watch' When I Host 'SNL' this Week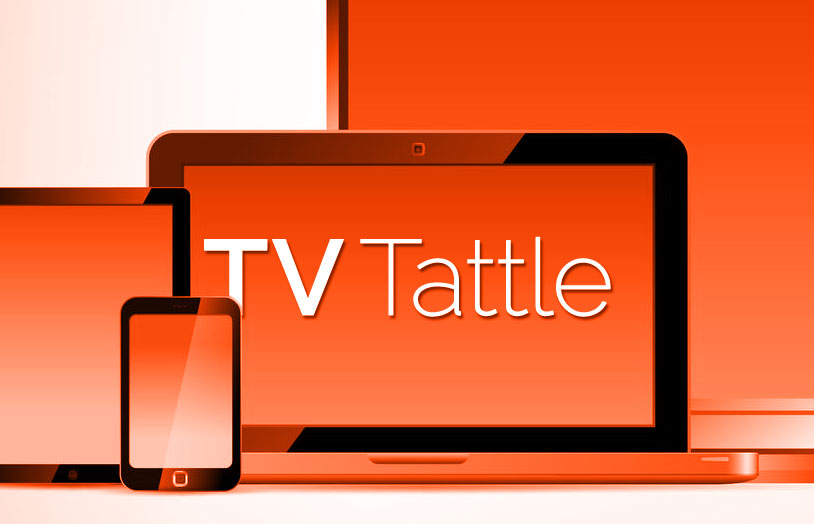 In his SNL promos with Leslie Jones, David says you could avoid this week's episode: "Don't worry about it. If you've got something to do. Honest to God, go ahead and do it. It's not a big deal." PLUS: Everybody thought David should play Bernie Sanders, including David himself.
A record label and publishing company called Empire Distribution, which featured hip-hop artists, had sued claiming the Fox drama was a violation on its trademark. But U.S. District Judge Percy Anderson disagreed, writing: "The word 'Empire' is clearly relevant to Fox's work because the Empire Series tells the story of characters struggling for literal control over an entertainment company called 'Empire Enterprises,' and figurative control over the vast 'empire' that Lucious Lyon has built. Additionally, the Empire Series is set in New York, the Empire State."
Grant Gustin's Barry Allen will drop by Melissa Benoist's superhero series on March 28. The crossover is "something that we have dreamed of happening since we starting making Supergirl," said Greg Berlanti and Andrew Kreisberg, who are executive producers on both series.
"It's not that hard to do," Obama said of expanding Muslim portrayals, in an address at the Islamic Society of Baltimore. "There was a time when there were no black people on television. You can tell good stories while still representing a reality of our communities."
The last time the Grammy Awards made room for a Broadway musical was in 2010 with American Idiot.
Called "Half," the foundation will aim to give 50% of all the directing slots on his shows to directors who aren't straight white males.
But the Season 18 renewal has scrapped those plans.
Despite positive reviews, it's clear that viewers weren't interested in the revamped Muppets.
Durst will now be cleared to be transferred to Los Angeles to face a murder charge in connection with the death of his writer friend Susan Berman.
"We're in trouble," says Elizabeth Jennings.
TBS' new primetime/late-night show will also be shown Monday on TNT, Adult Swim, truTV and HLN.
They'll live-stream their commentary as aspiring sportscasters Lee and Morris, but they can't legally say they're describing the "Super Bowl."
Watch their Budweiser Super Bowl ad.
The Revenge alum will play the leader of a SEAL Team Six unit in the series SIX.
The Real MVP: The Wanda Pratt Story will tell how Durant's mom struggled to raise two kids, one of whom went on to become NBA MVP.
Game of Thrones creators Dan Weiss and David Benioff recently recalled how badly the first pilot turned out. It was so bad it turned off Tom McCarthy, who previously directed Peter Dinklage in The Station Agent and starred on the final season of The Wire, from TV directing. PLUS: Emilia Clarke says: "Legitimately, this season almost killed us."
Bob Elliott was one-half of the famous Bob and Ray comedy duo. As the NY Times notes, "Bob was the more soft-spoken one, Ray the one with the deep voice and the blustery attitude," yet they took turns playing the straight man. Elliott's son, Chris Elliott, would also have comedy success with Fox's Get a Life, featuring his dad, and on SNL. Bob Elliott's granddaughter, Abby Elliott, also went on star on Saturday Night Live.