Paul 'Triple H' Levesque on WWE's U.K. Championship Tournament & Global Expansion
WWE has enjoyed a strong fan base in the United Kingdom for decades.
In 1992, more than 80,000 packed Wembley Stadium to watch the British Bulldog defeat Bret Hart for the Intercontinental championship at SummerSlam. At one time the company even had a European title.
However, in recent years the company extended its reach in the region by partnering with local companies and hosting a tournament to crown the first ever United Kingdom champion.
At the forefront of this global expansion is Paul "Triple H" Levesque, WWE's executive vice president of talent, live events and creative. His vision is slowly being realized thanks to WWE's presence growing exponentially, spotlighted with two United Kingdom Championship Tournament at the iconic Royal Albert Hall.
Day one featured a tournament of top talent where the winner earned the right to face U.K. champion Pete Dunne the next night. The second event featured a series of talent from NXT, WWE's developmental brand. Viewers can watch the action unfold June 25 and 26 on WWE Network.
U.K. talent has never been more represented on WWE than it does now. There are superstars on 205 Live and NXT making waves. Among them has been the resurgence of Danny Burch, who was signed to a full-time contact in April.
"If you saw the U.K. tournament last year, I think you can see what to expect," Levesque said during a media call. "The level of talent we will be bringing is off the charts. I'm really excited about that. …
"It's morphed and took a lot longer than I've liked to get back to where we are and doing this again. In the meantime I think we've exposed some great talent like Pete Dunne, Trent Seven, Wolfgang, and Tyler Bate and everyone to the world that weren't getting to as many people do now on a semi regular basis. That has been successful.
"Going forward the plan is still the same to get something moving on the ground there and move in that direction. We are headed in that direction. Hopefully, we will have more announcements soon."
And announcements came. Building upon these live event specials, WWE recently announced plans for a full-on series highlighting the greatest competitors from the U.K. and Ireland. Shows will be taped during eight live events later in 2018. Additionally, along with the U.K. championship, the company will introduce a U.K. women's and tag team titles.
"The U.K. has an amazing talent base and incredibly passionate fans that are deserving of their own showcase," said Levesque said in a release. "This is the next step in our ongoing strategy to create localized content and further develop our brand globally."
Levesque spoke about this global localization in numerous conversations including a June NXT conference call.
His description is very similar to what is done with franchising cultivating talent from around the world, spotlighting them at different levels. He uses Yao Ming as an example with what he has done coming out of China and finding success in the NBA. Recruiting efforts have been ongoing for WWE during visits to places such as China, Dubai and Saudi Arabia.
"As the world increases it kind of gets smaller because of social media and everything on the internet," Levesque said.
"And the ease of getting all that and the infrastructure becomes better that allows you to be in more markets more frequently. There is a demand in a lot of markets. We are restricted by geography and nothing more."
WWE United Kingdom Championship Tournament events stream at 3/2c Monday and Tuesday, June 25 and 26 on WWE Network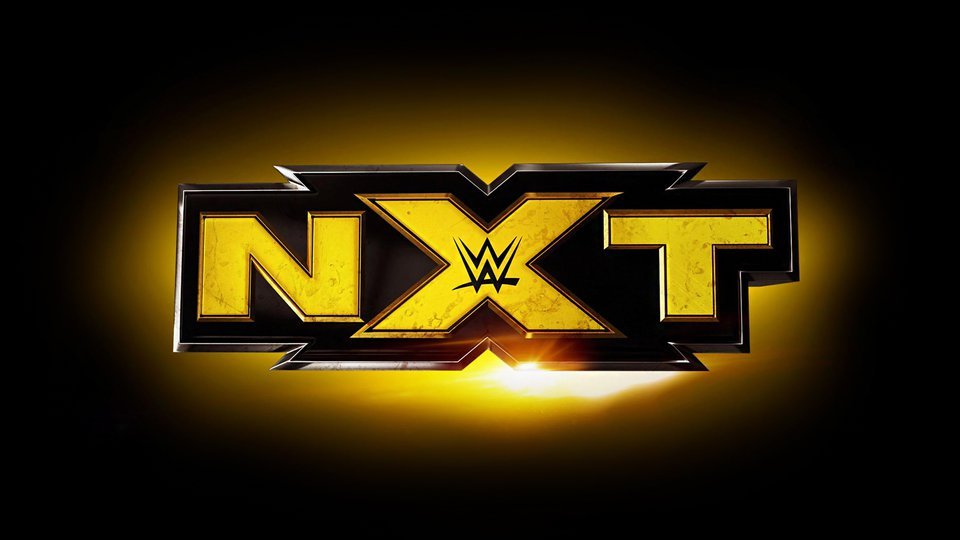 WWE NXT
where to stream
Powered by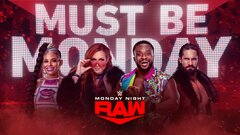 WWE Raw
where to stream
Powered by