'Animal Kingdom' Star Jake Weary on Trouble Ahead With Manipulative Billy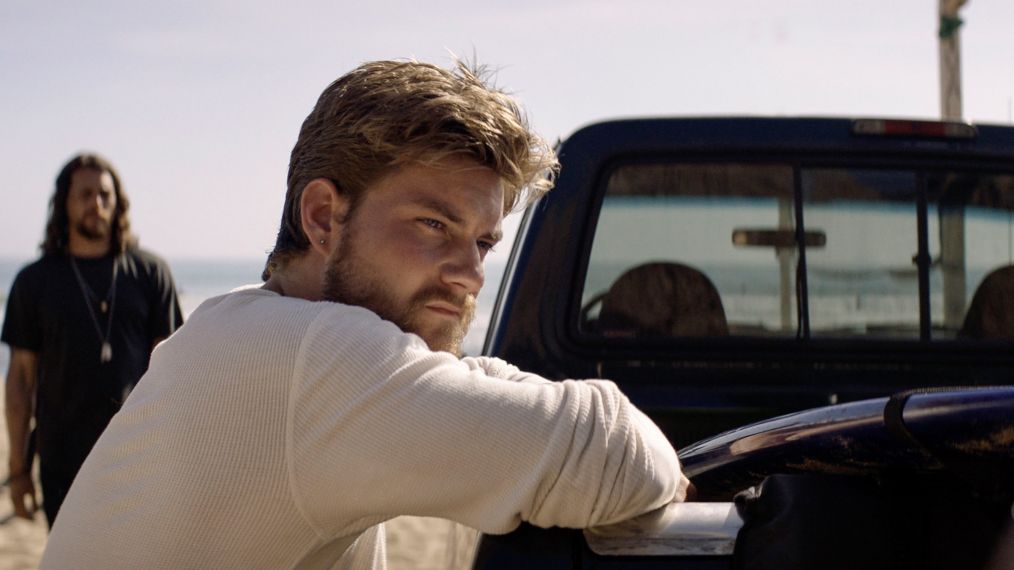 The family that defends its turf together stays together in TNT's Animal Kingdom. With matriarch Smurf (Ellen Barkin) still behind bars for a murder she didn't commit, the Cody crime clan has been without their fearless leader, leaving their Southern California territory vulnerable to other nefarious groups.
That ends July 3 as the Cody boys — unstable Pope (Shawn Hatosy), duplicitous J (Finn Cole), druggie Craig (Ben Robson) and earnest Deran (Jake Weary) — reunite to fend off a Brazilian gang that wants to snatch away the Codys' stronghold on the neighborhood.
See Also
The actor joins TNT's 'Animal Kingdom' on June 19.
"This is the chance for them to be like, 'Someone's coming into our territory and thinking they can call the shots? No, no, no, that's not how this works,'" says Weary.
"This is Cody-land. You come here and disrespect people, you're gonna get your ass kicked." The bad boys relish going toe-to-toe too. "When an opportunity like that presents itself," continues Weary, "they're gonna take it."
Throwing a wrench into the family fun: Deran's long-absent father, Billy (Denis Leary), who recently returned and now has a lucrative — but risky — business proposition for the Codys. That brings up mixed feelings for Deran, who is unsure how he feels about the manipulative Billy.
"Deran is an emotional guy," says Weary, "so with his father back in the picture, there's this internal battle, like, 'Do I shut him out of my life? Or do I try to make a bit of an effort?' And in this case, 'Do I pull a job with him?'"
That latter option could win out. Weary calls the Codys "basically like a house of wayward children" who are craving authority figures. "When someone comes in, they want to feel like they can have someone to talk to," explains Weary.
"And Billy is that guy because of his endearing nature. He's a smooth-talker and funny and charismatic." And he just might get the Codys in a whole new heap of trouble.
Animal Kingdom, 9/8c, TNT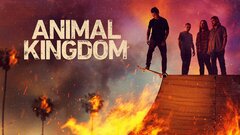 Powered by