'Animal Kingdom' Star Denis Leary Takes a Look Back at 5 TV Roles (PHOTOS)
Warm and fuzzy aren't words to describe the clan of criminals that populate TNT's Animal Kingdom — so edgy actor Denis Leary felt right at home when he joined the cast this season (starting with the June 19 episode).
Leary plays Billy, deadbeat dad to Deran Cody (Jake Weary) and an ex of Smurf (Ellen Barkin). "I have played in a lot of dysfunctional family stuff, and this is by far the most dysfunctional family," Leary says.
See Also
The show returns for Season 3 on May 29.
Tensions escalate once Smurf learns Billy has worked his way into the Codys' crime ring. "She's ready to kill him, but then the old sexual spark reignites and she can't help herself," Leary says.
And we couldn't help taking a look back at his eclectic TV career. Click through the gallery above!
Animal Kingdom, Tuesdays, 9/8c, TNT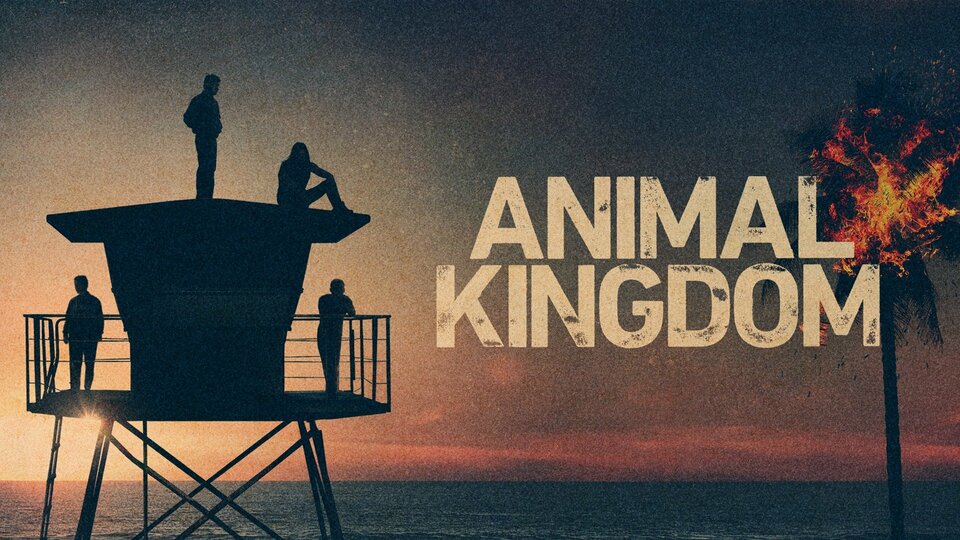 Powered by