'Gilmore Girls' Netflix Revival Is Officially a Go with Lauren Graham and Alexis Bledel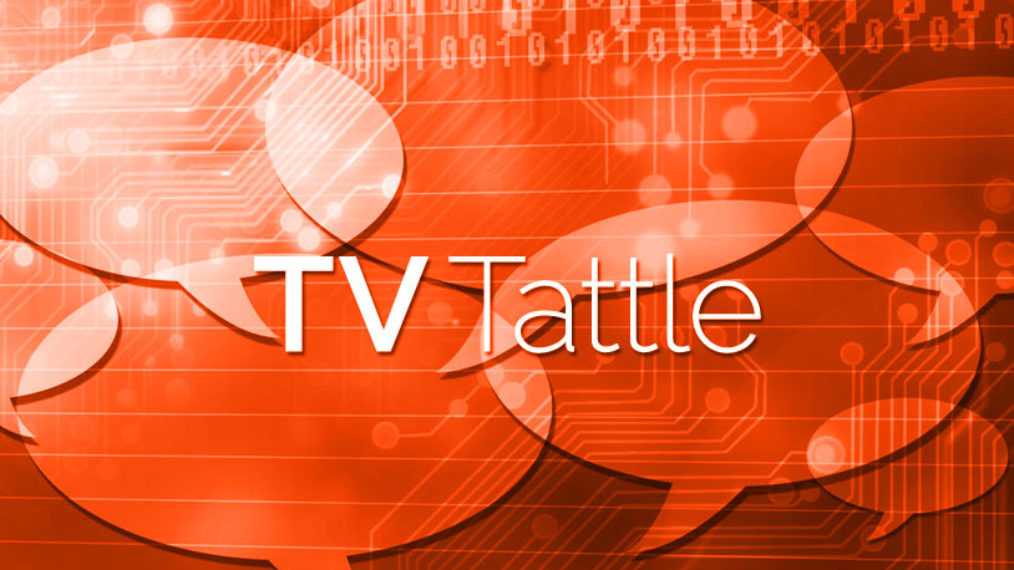 Kelly Bishop, Scott Patterson, Keiko Agena and Sean Gunn will also reprise their respective roles as Emily Gilmore, Luke Danes, Lane Kim and Kirk. Gilmore Girls: Seasons, as the revival is currently being called, begins filming its four 90-minute episodes on Tuesday, with each episode representing a season of the year. PLUS: Meet the new characters, including Lane's twins?, Warner Bros. TV promises closure for Gilmore Girls fans, and Lauren Graham reacts by revealing she stole a jacket from the set in 2007.
About 50 to 80 people descended on the Manitowoc County Courthouse this morning in support of Steven Avery.
Ron Goldman's father and sister joined one of Nicole Brown's sisters on Dr. Phil to discuss their frustration with the FX event series. Dr. Phil told them he thought the American Crime Story series was "excellent." "It seems to me that [American Crime Story] is done in a very responsible way and I think what they've done is looked at it from standpoint of what went on inside the trial," he said, adding: "So the focus was not on the families, the focus was not on the victims. That doesn't mean that they were disrespected. That was just not the focus of this particular miniseries."
The new Justice League series will feature Batman, Superman, Wonder Woman and other superheroes in 11-minute episodes.
A "really wonderful actor" will join the cast in Episode 14, says exec producer Ilene Chaiken. How will he shake things up?
The Feb. 13 awards show will be included during a portion of the Oscar telecast.