5 'Sex and the City' Episodes That Never Would Have Aired Today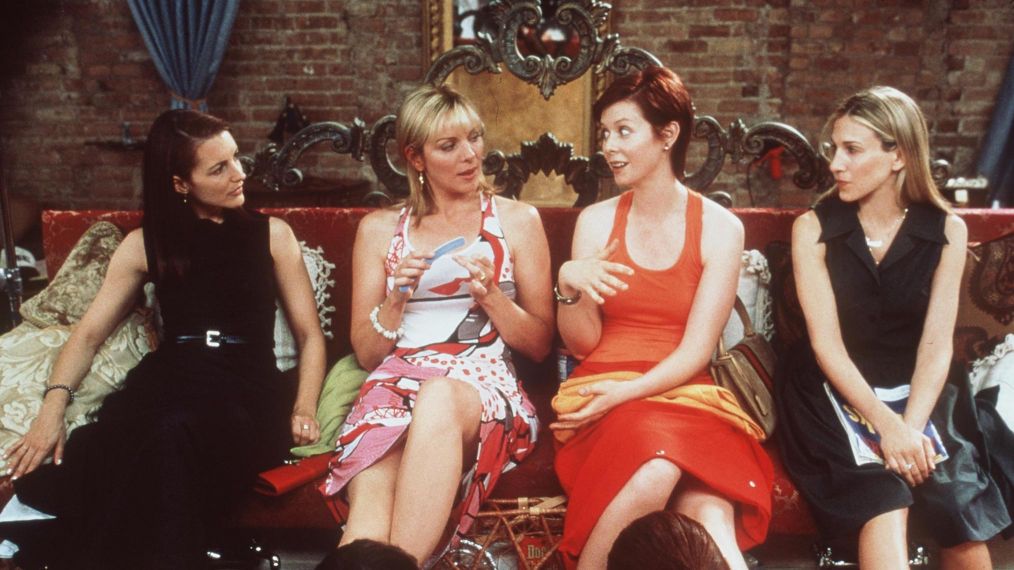 If you can believe it, the premiere episode of Sex and the City aired 20 years ago today, June 6, on HBO, and it's since shaped the landscape of television forever.
Four single women — Carrie Bradshaw (Sarah Jessica Parker), Samantha Jones (Kim Cattrall), Miranda Hobbes (Cynthia Nixon) and Charlotte York (Kristin Davis) — living in Manhattan, partying, and having lots of sex? Who would have thought the that would have turned into the iconic series it is today.
That being said, though the show was progressive in many areas at the time, a lot has changed in two decades and a number of SATC episodes wouldn't exactly be kosher if the show was on today.
So let's take a walk down memory lane and explore five episodes that probably wouldn't have aired in 2018:
"No Ifs, Ands or Butts" (Season 3, Episode 5)
When Samantha dated Chivon (Asio Highsmith) — a successful black man — the racial stereotypes (namely, the outfits and slang used by Samantha) in this episode were not only cliché but just downright untrue.
And to top that, the show characterized his sister as the "angry black woman" in the club who gets into a physical altercation with Samantha.
"Boy, Girl, Boy, Girl" (Season 3, Episode 4)
Carrie dates a man who's bisexual (Eddie Cahill) and can't quite wrap her head around the fact that someone can be attracted to both men and women.
"I'm not even sure bisexuality exists. I think it's just a layover on the way to Gay Town," she says to her friends. She ultimately can't handle his sexuality, and breaks up with him by ditching him at a party.
"Ring a Ding Ding" (Season 4, Episode 16)
Aiden (John Corbett) moves out and Carrie is practically bankrupt. She's mismanaged her finances so badly, a bank won't give her a loan to buy back her apartment. "I've spent $40,000 on shoes and I have no place to live?! I will literally be the old woman who lived in her shoes," she gripes.
Then, Carrie runs to Mr. Big (Chris Noth) for help and he cuts her a check to float her. Not exactly feminism, even if she does later tear it up later.
"Running With Scissors" (Season 3, Episode 11)
Mr. Big's wife, Natasha (Bridget Moynahan), comes home early and catches Carrie in her underwear running from their apartment which confirms she's having an affair with Big.
Natasha trips on the steps while chasing Carrie and starts bleeding from her mouth. This age-old cheating trope is overused in the series and does the wife have to be the who's physically "hurt" in the scene? Come on.
The series of events is lazy and in the current women's movement happening in society today, it perpetuates the "women hurt women" dynamic.
"One" (Season 6, Episode 12)
OK, besides knowing that Carrie's legit email address is [email protected], which is highly unprofessional as a freelance writer, she doesn't have caller ID.
So when Russian artist Aleksandr Petrovsky (Mikhail Baryshnikov) calls she doesn't know… and doesn't even attempt to find out who's calling because she can't "understand" his accent.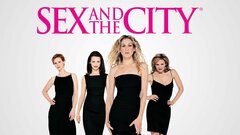 Powered by